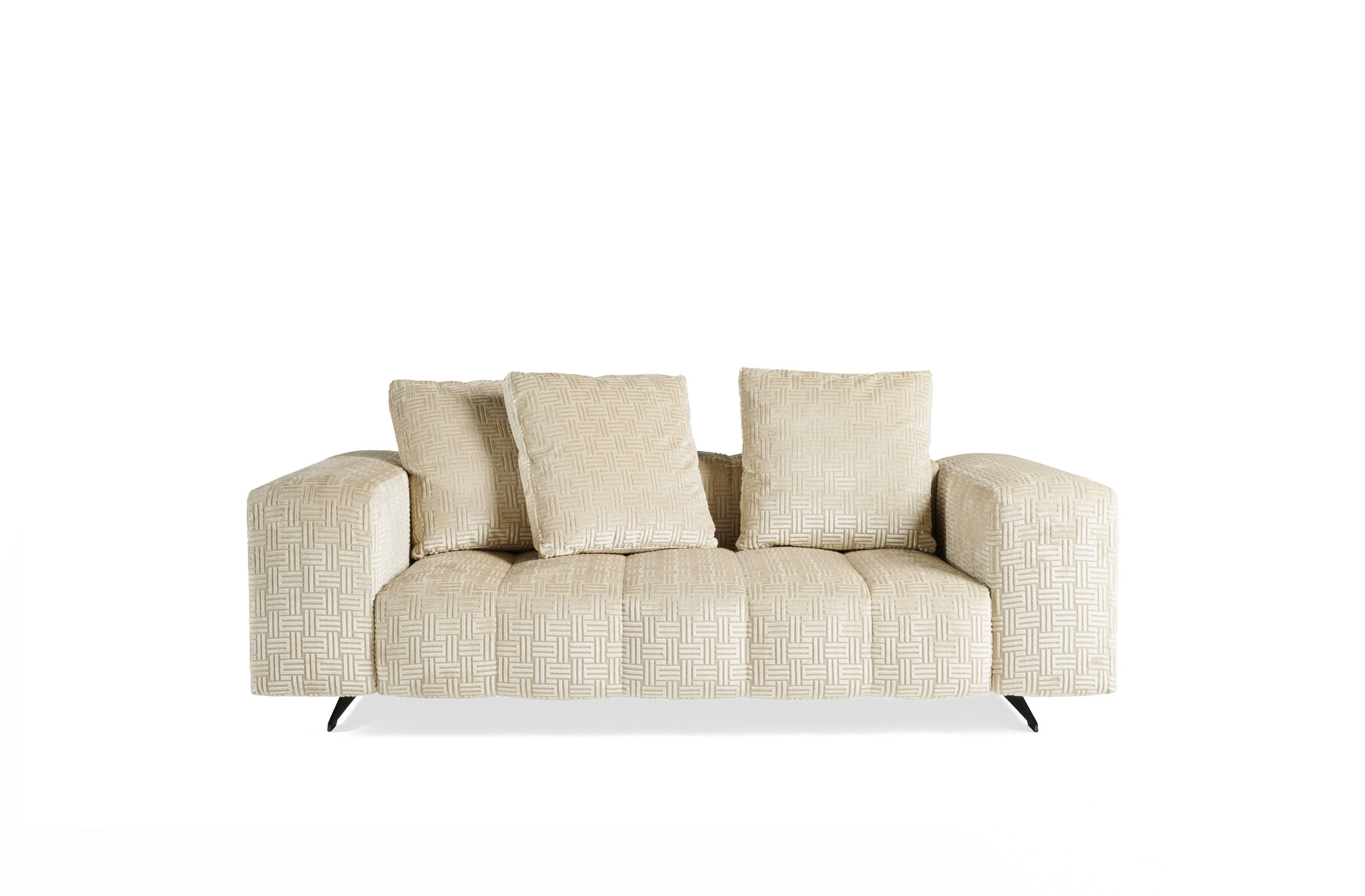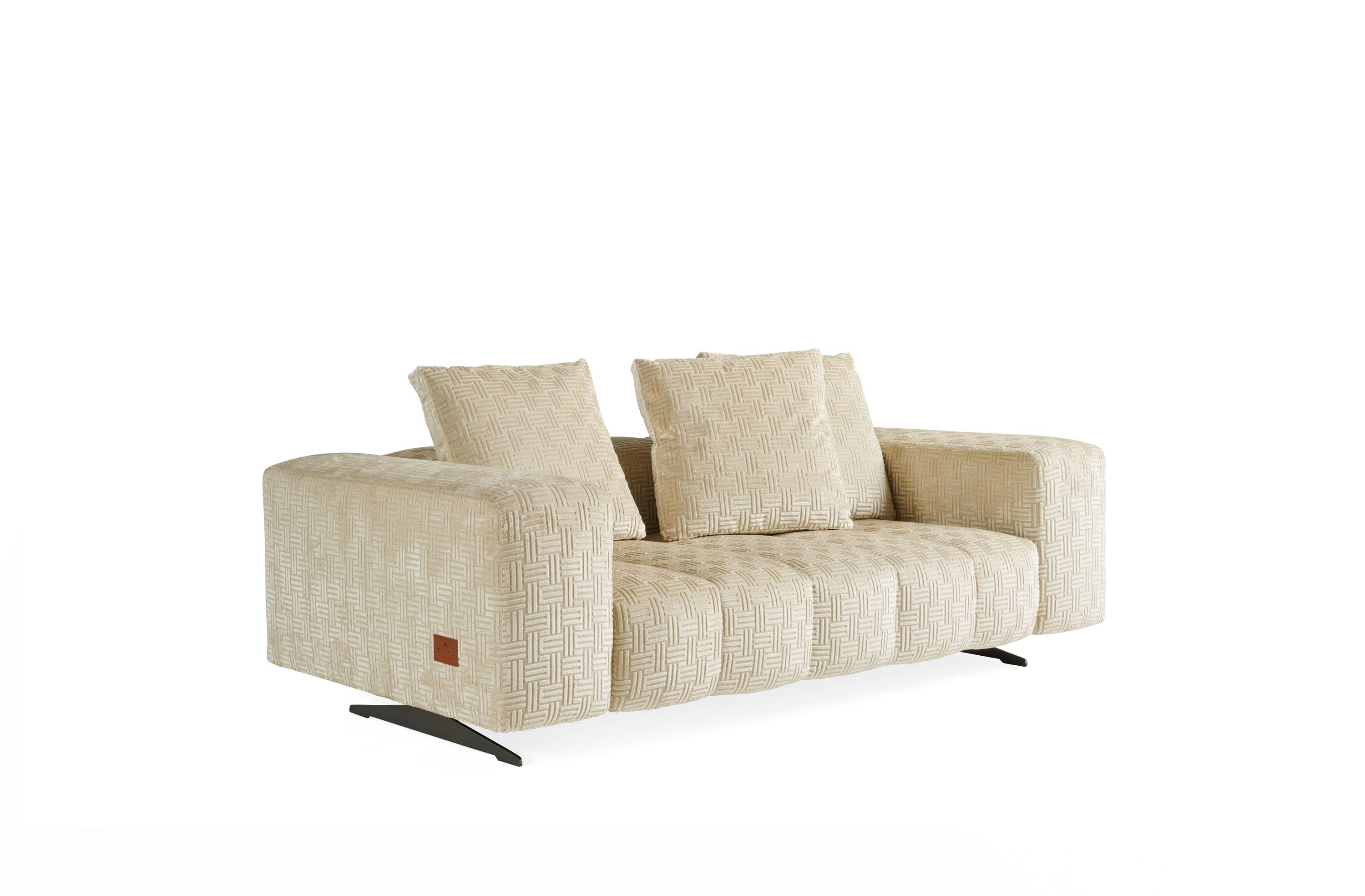 Back
RATIO UP
2-seater sofa - 3-seater sofa - 4-seater sofa
A perfect mix between modernity and tradition, Ratio Up is a soft and welcoming sofa, characterized by decorative stitching, expression of Etro Home Interiors' sartorial quality. The geometric shapes of the sofa are enhanced by the upholstery in the fabrics or leathers of the collection. A sofa with a sophisticated style for a contemporary and essential living.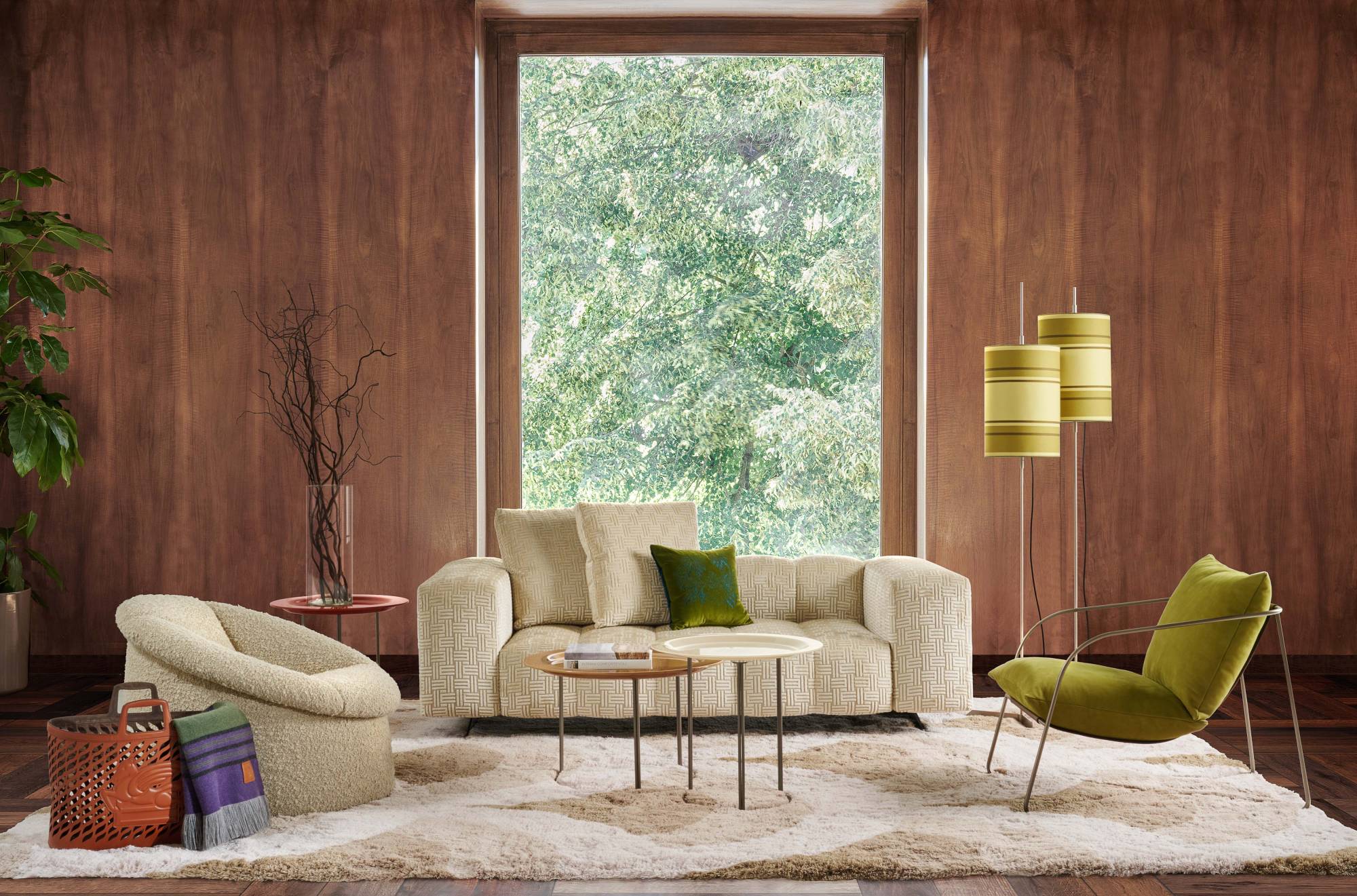 Structure in poplar wood and foam. Metal feet with Dusk Bronze finishing.
Upholstery in fabric or leather from the collection.
Structural back cushions included.
Optional Etro logo embroidery.
Leather
Leather
Col. 1 Blue Col. 2 Clay Col. 3 Olive Green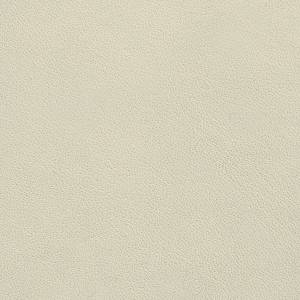 Col. 4 Ivory
Nubuck leather
Col. 10 Ivory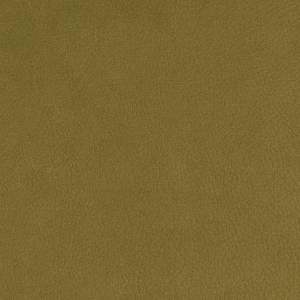 Col. 7 Green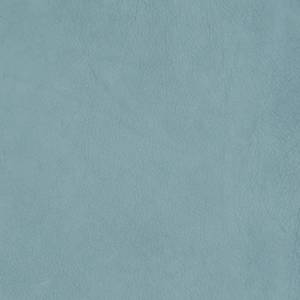 Col. 8 Avio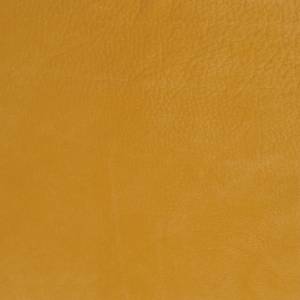 Col. 9 Mustard
Fabric
Canvas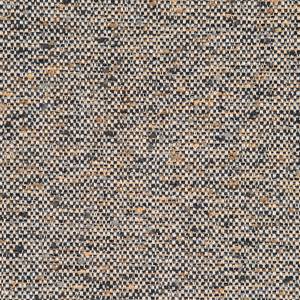 Col. Blue
Compositions:
CO: 44%
VI: 36%
LI: 12%
PL: 8%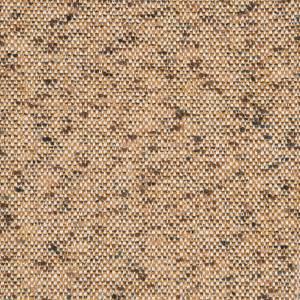 Col. Brown
Compositions:
CO: 44%
VI: 36%
LI: 12%
PL: 8%
Jacquard
Col. Beige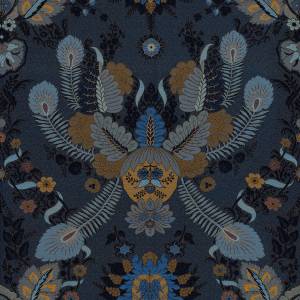 Col. Blue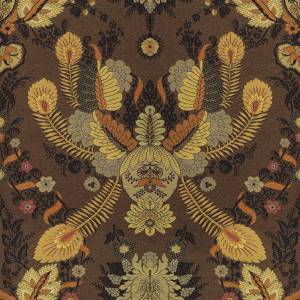 Col. Brown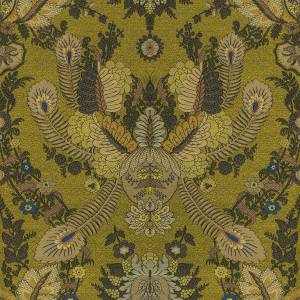 Col. Green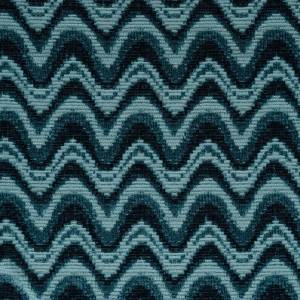 Col. Blue
Martindale: 30000
Compositions: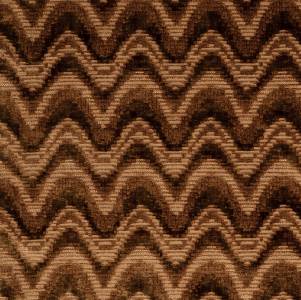 Col. Brown
Martindale: 30000
Compositions:
Col. Green
Martindale: 30000
Compositions:
Bouclé Wool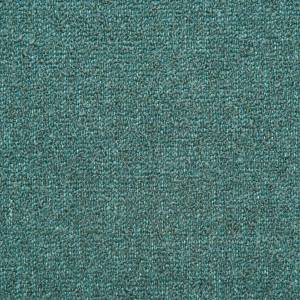 Col. Aquamarine
Martindale: 2500
Compositions:
PAN: 50%
PP RECYCLED (PP RECYCLED): 47%
PES: 3%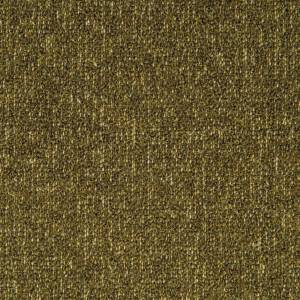 Col. Musk
Martindale: 2500
Compositions:
PAN: 50%
PP RECYCLED (PP RECYCLED): 47%
PES: 3%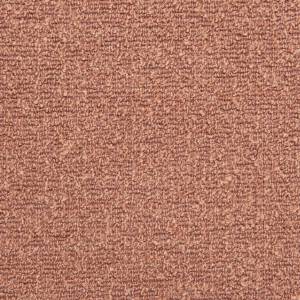 Col. Powder
Martindale: 2500
Compositions:
PAN: 50%
PP RECYCLED (PP RECYCLED): 47%
PES: 3%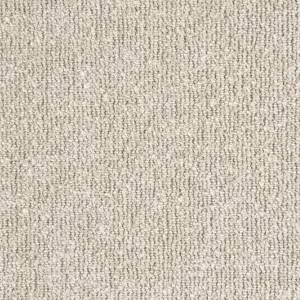 Col. Sand
Martindale: 2500
Compositions:
PAN: 50%
PP RECYCLED (PP RECYCLED): 47%
PES: 3%
Col. Bean
Martindale: 8000
Compositions:
VI: 34%
PC: 33%
WO: 17%
PL: 8%
LI: 4%
CO: 4%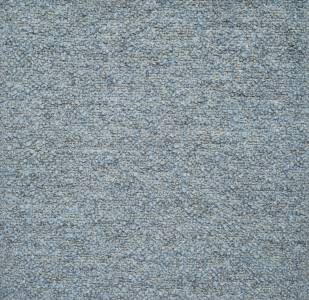 Col. Light Blue
Martindale: 6000
Compositions:
CO: 45%
CV: 19%
WO: 15%
PAN: 13%
PA: 8%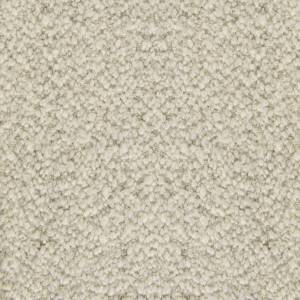 Col. Nut
Martindale: 8000
Compositions:
VI: 34%
PC: 33%
WO: 17%
PL: 8%
LI: 4%
CO: 4%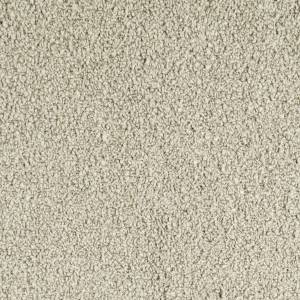 Col. Greige
Martindale: 3000
Compositions:
WO: 32%
PAN: 31%
CO: 28%
PL: 9%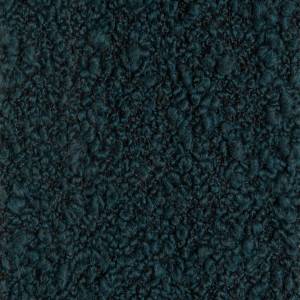 Col. Ocean
Martindale: 3000
Compositions:
WO: 32%
PAN: 31%
CO: 28%
PL: 9%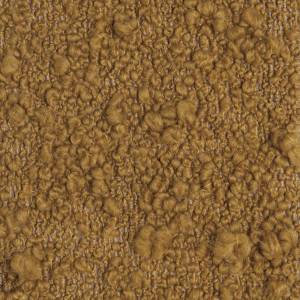 Col. Saffron
Martindale: 3000
Compositions:
WO: 32%
PAN: 31%
CO: 28%
PL: 9%
Velvet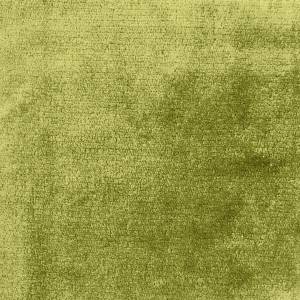 Col. 1 Bean
Martindale: 3000
Compositions:
Col. 6 Cream
Martindale: 3000
Compositions: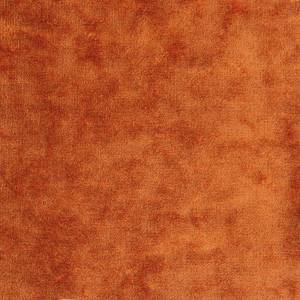 Col. 8 Tangerine
Martindale: 3000
Compositions: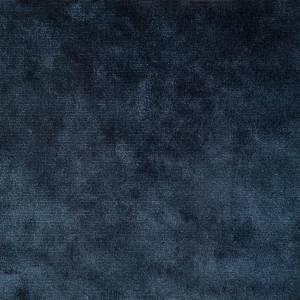 Col. 9 Night Blue
Martindale: 3000
Compositions: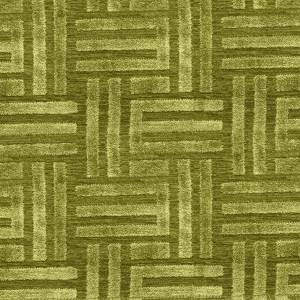 Col. 1 Bean
Martindale: 3000
Compositions: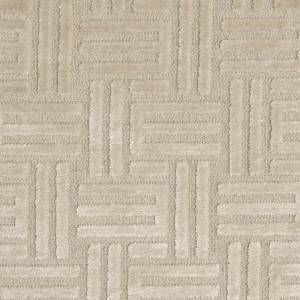 Col. 6 Cream
Martindale: 3000
Compositions: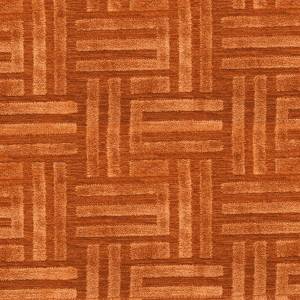 Col. 8 Tangerine
Martindale: 3000
Compositions:
Col. 9 Night Blue
Martindale: 3000
Compositions:
Col. 11 Sky
Martindale: 5000
Compositions: Col. 17 Moka
Martindale: 5000
Compositions: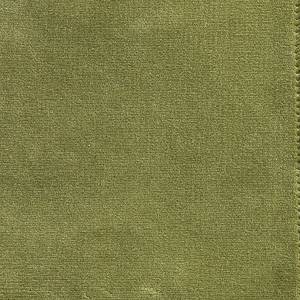 Col. 7 Acid Green
Martindale: 5000
Compositions: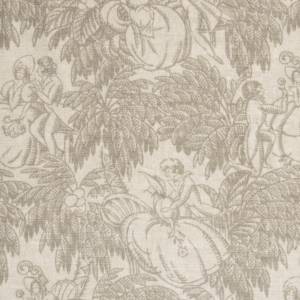 Col. Beige
Martindale: 40000
Compositions: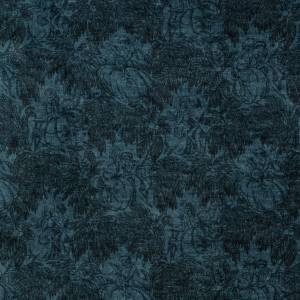 Col. Blue
Martindale: 40000
Compositions: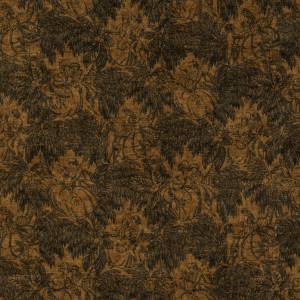 Col. Brown
Martindale: 40000
Compositions: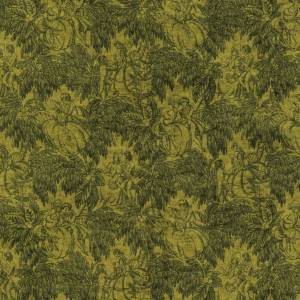 Col. Green
Martindale: 40000
Compositions:
Leather
Leather
Col. 1 Blue Col. 2 Clay Col. 3 Olive Green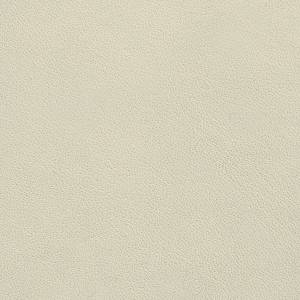 Col. 4 Ivory
Nubuck leather
Col. 10 Ivory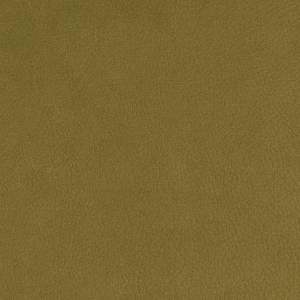 Col. 7 Green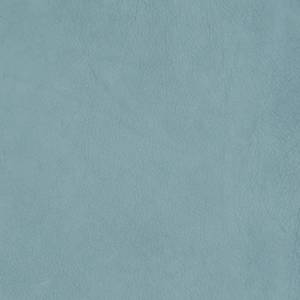 Col. 8 Avio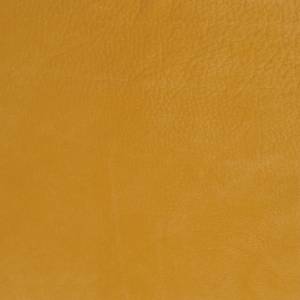 Col. 9 Mustard
Fabric
Canvas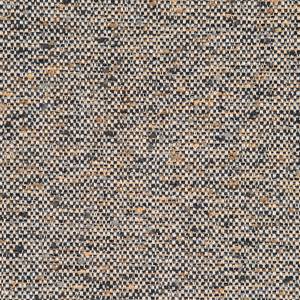 Col. Blue
Compositions:
CO: 44%
VI: 36%
LI: 12%
PL: 8%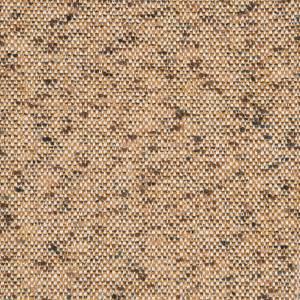 Col. Brown
Compositions:
CO: 44%
VI: 36%
LI: 12%
PL: 8%
Jacquard
Col. Beige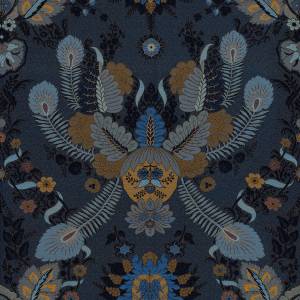 Col. Blue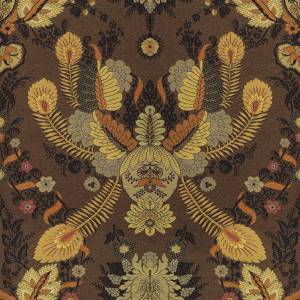 Col. Brown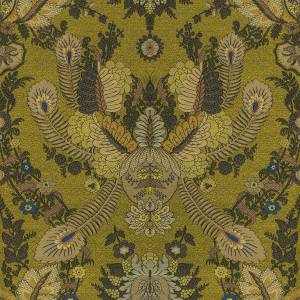 Col. Green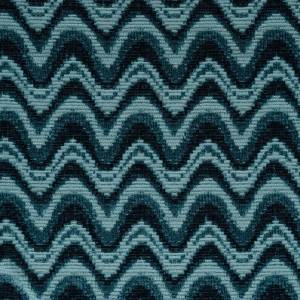 Col. Blue
Martindale: 30000
Compositions: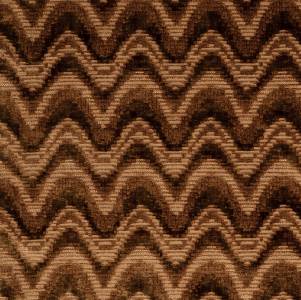 Col. Brown
Martindale: 30000
Compositions:
Col. Green
Martindale: 30000
Compositions:
Bouclé Wool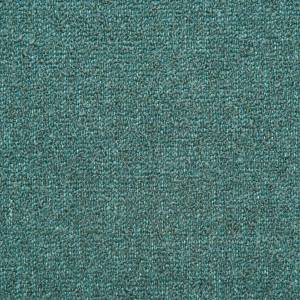 Col. Aquamarine
Martindale: 2500
Compositions:
PAN: 50%
PP RECYCLED (PP RECYCLED): 47%
PES: 3%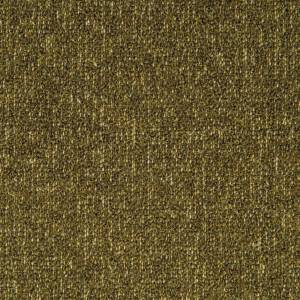 Col. Musk
Martindale: 2500
Compositions:
PAN: 50%
PP RECYCLED (PP RECYCLED): 47%
PES: 3%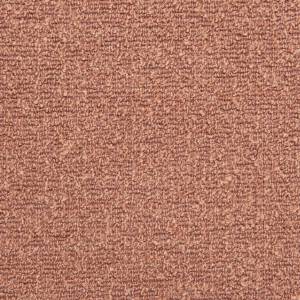 Col. Powder
Martindale: 2500
Compositions:
PAN: 50%
PP RECYCLED (PP RECYCLED): 47%
PES: 3%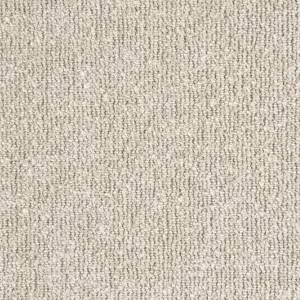 Col. Sand
Martindale: 2500
Compositions:
PAN: 50%
PP RECYCLED (PP RECYCLED): 47%
PES: 3%
Col. Bean
Martindale: 8000
Compositions:
VI: 34%
PC: 33%
WO: 17%
PL: 8%
LI: 4%
CO: 4%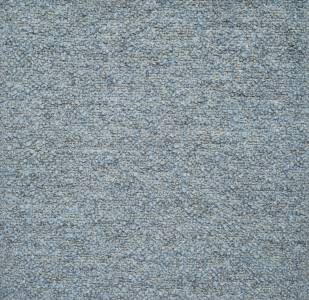 Col. Light Blue
Martindale: 6000
Compositions:
CO: 45%
CV: 19%
WO: 15%
PAN: 13%
PA: 8%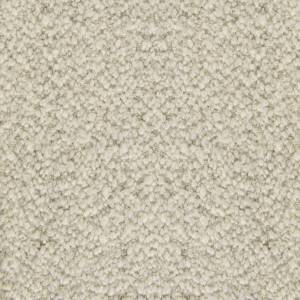 Col. Nut
Martindale: 8000
Compositions:
VI: 34%
PC: 33%
WO: 17%
PL: 8%
LI: 4%
CO: 4%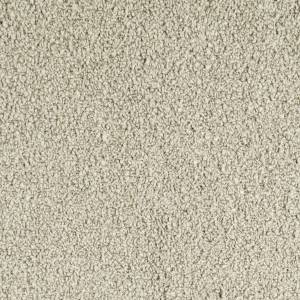 Col. Greige
Martindale: 3000
Compositions:
WO: 32%
PAN: 31%
CO: 28%
PL: 9%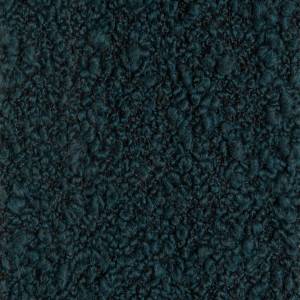 Col. Ocean
Martindale: 3000
Compositions:
WO: 32%
PAN: 31%
CO: 28%
PL: 9%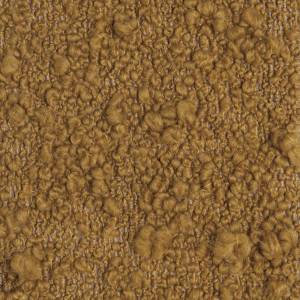 Col. Saffron
Martindale: 3000
Compositions:
WO: 32%
PAN: 31%
CO: 28%
PL: 9%
Velvet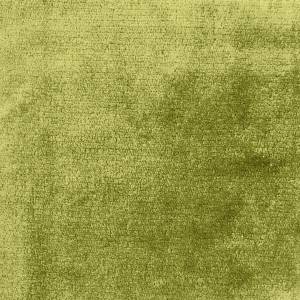 Col. 1 Bean
Martindale: 3000
Compositions:
Col. 6 Cream
Martindale: 3000
Compositions: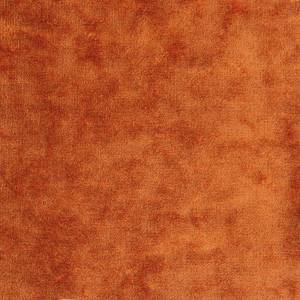 Col. 8 Tangerine
Martindale: 3000
Compositions: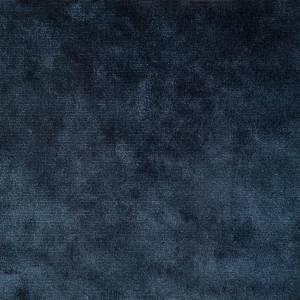 Col. 9 Night Blue
Martindale: 3000
Compositions: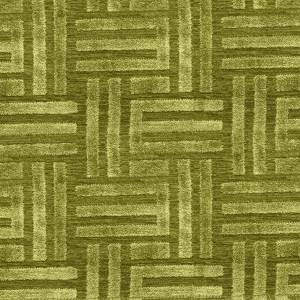 Col. 1 Bean
Martindale: 3000
Compositions: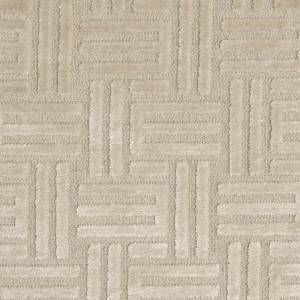 Col. 6 Cream
Martindale: 3000
Compositions: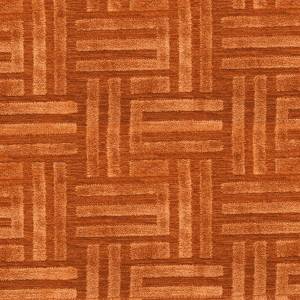 Col. 8 Tangerine
Martindale: 3000
Compositions:
Col. 9 Night Blue
Martindale: 3000
Compositions:
Col. 11 Sky
Martindale: 5000
Compositions: Col. 17 Moka
Martindale: 5000
Compositions: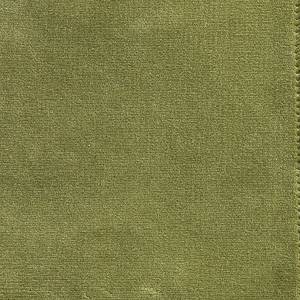 Col. 7 Acid Green
Martindale: 5000
Compositions: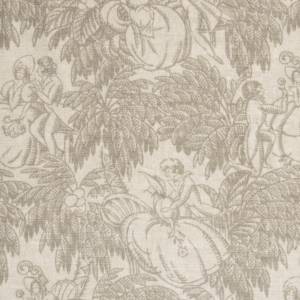 Col. Beige
Martindale: 40000
Compositions: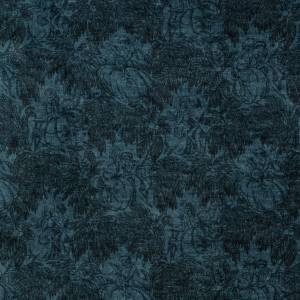 Col. Blue
Martindale: 40000
Compositions: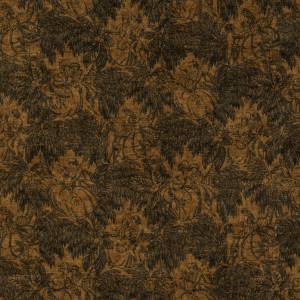 Col. Brown
Martindale: 40000
Compositions: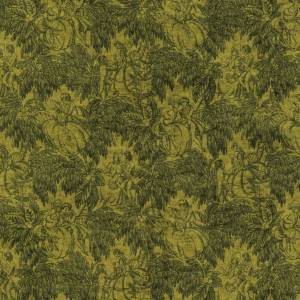 Col. Green
Martindale: 40000
Compositions: