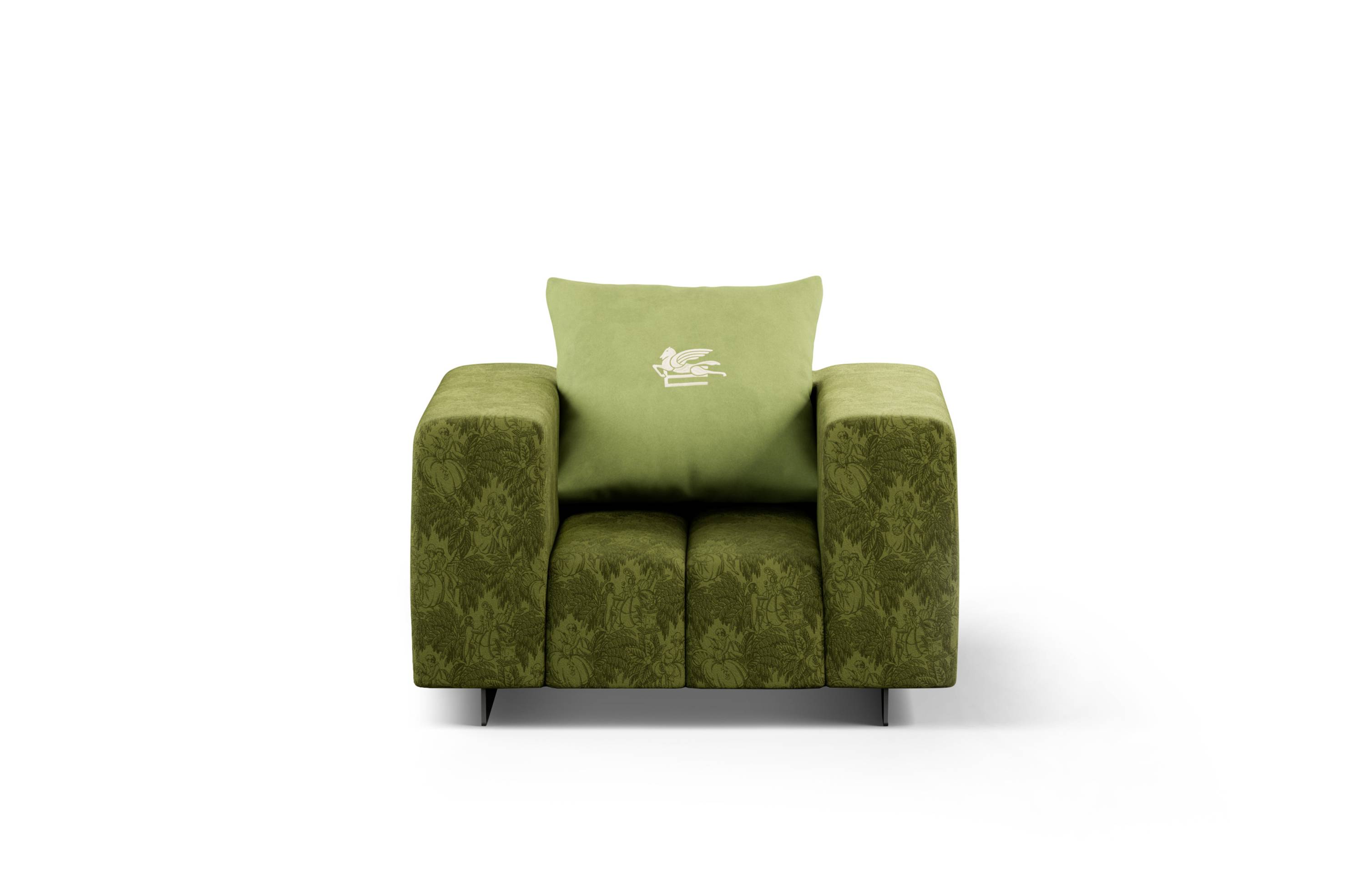 Back
RATIO
armchair
A perfect mix between modernity and tradition, Ratio is a soft and welcoming armchair, characterized by decorative stitching, expression of Etro Home Interiors' sartorial quality. Its geometric shapes are enhanced by the upholstery in the new fabrics of the collection - Pluma, Amanti and Onda - available in three different color variants.
Structure in poplar wood and foam. Upholstery in fabric or leather from the collection.
Structural back cushions included.
Optional Etro logo embroidery.
Fabric
Jacquard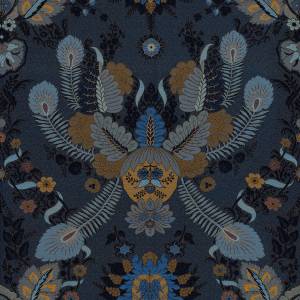 Col. Blue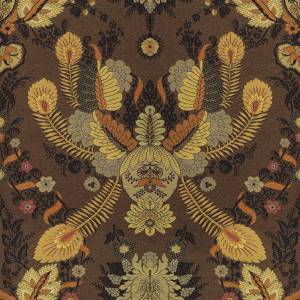 Col. Brown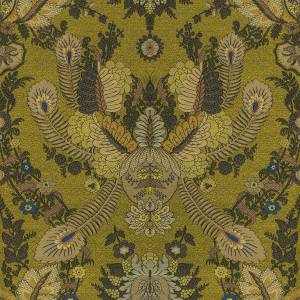 Col. Green
Fabric cat. A
Compositions: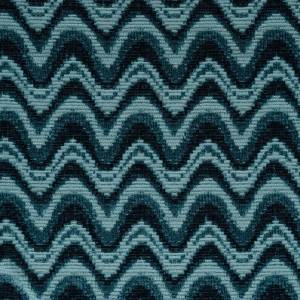 Col. Blue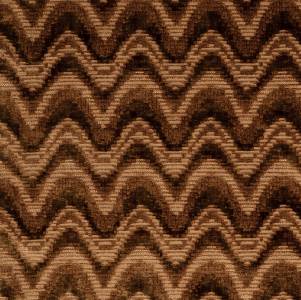 Col. Brown
Col. Green
Fabric cat. B
Martindale: 30000
Compositions:
Velvet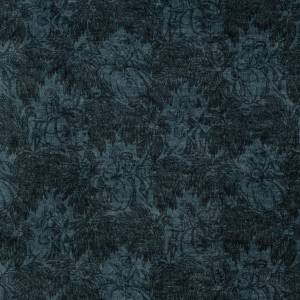 Col. Blue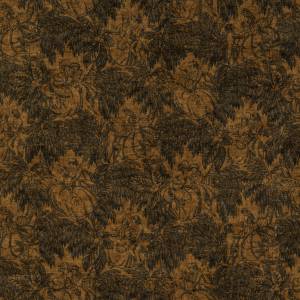 Col. Brown
Col. Green
Fabric cat. B
Martindale: 40000
Compositions:
Fabric
Jacquard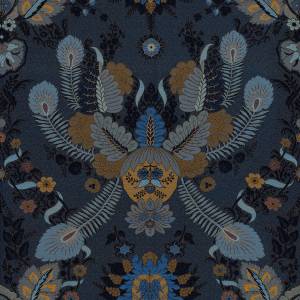 Col. Blue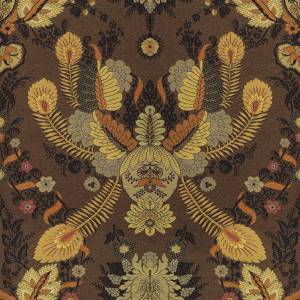 Col. Brown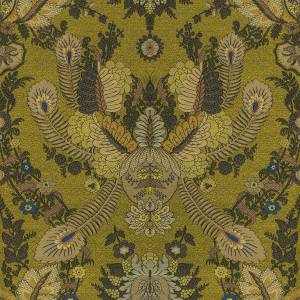 Col. Green
Fabric cat. A
Compositions: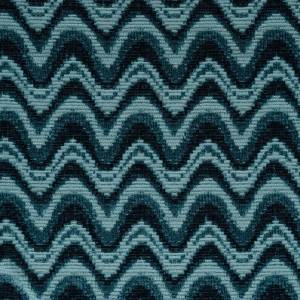 Col. Blue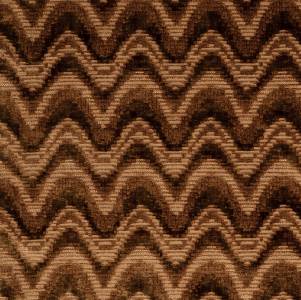 Col. Brown
Col. Green
Fabric cat. B
Martindale: 30000
Compositions:
Velvet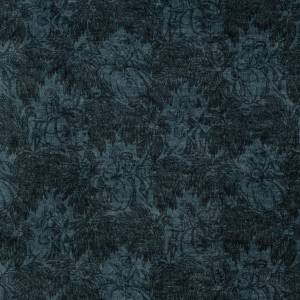 Col. Blue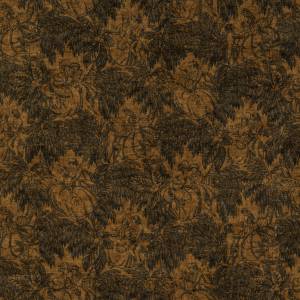 Col. Brown
Col. Green
Fabric cat. B
Martindale: 40000
Compositions:
Fabric
Jacquard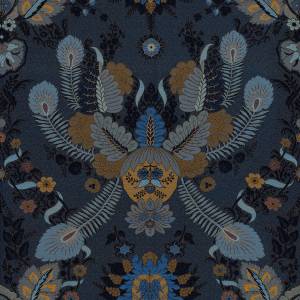 Col. Blue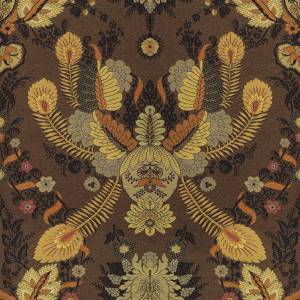 Col. Brown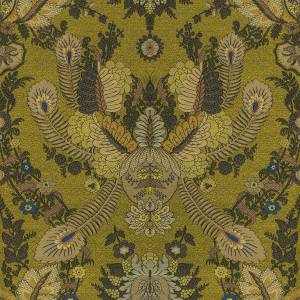 Col. Green
Fabric cat. A
Compositions: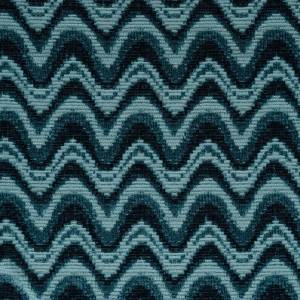 Col. Blue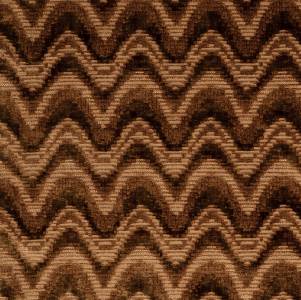 Col. Brown
Col. Green
Fabric cat. B
Martindale: 30000
Compositions:
Velvet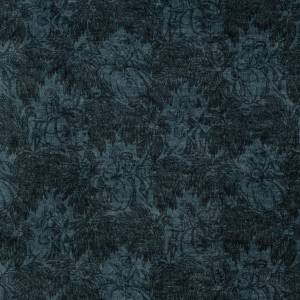 Col. Blue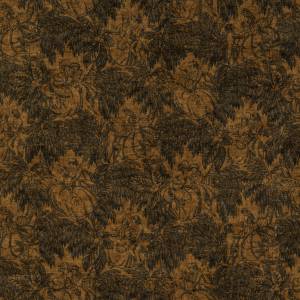 Col. Brown
Col. Green
Fabric cat. B
Martindale: 40000
Compositions: