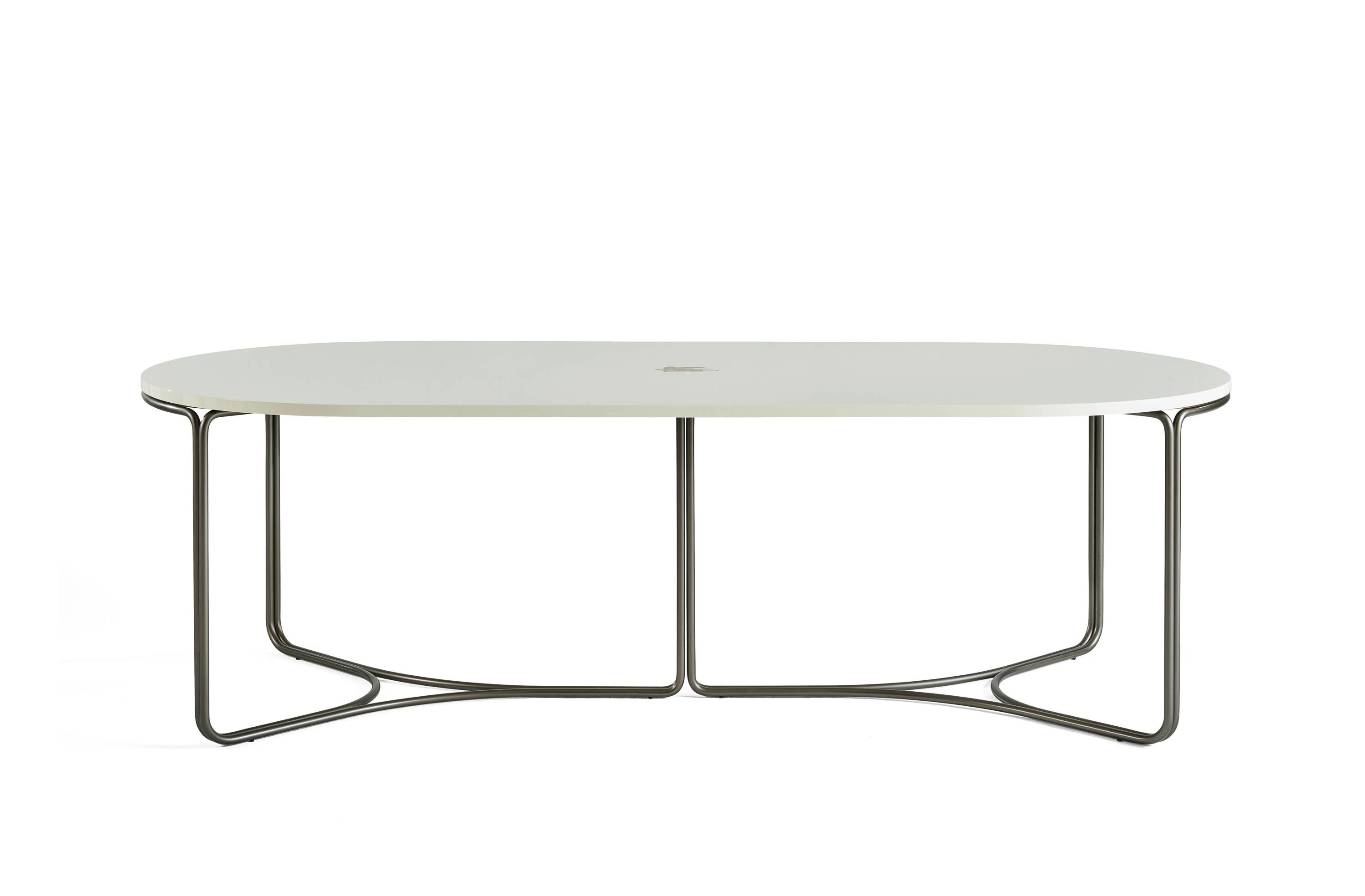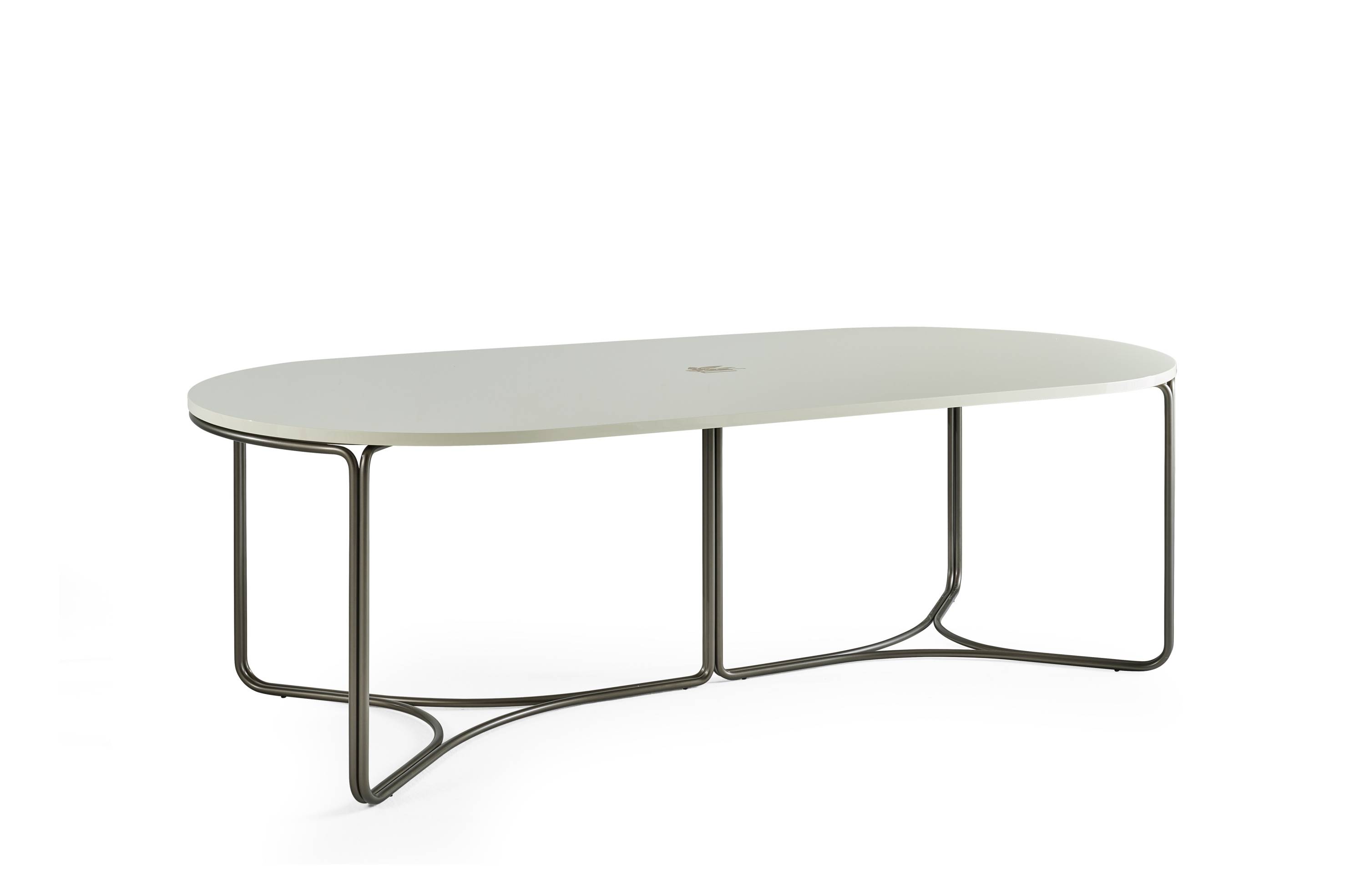 Back
LAGOON
dining table
Lagoon is a dining table with a contemporary cut, characterized by a minimalist structure composed of curved metal tubes with a bronze finish and a top with a glossy lacquered finish available in different shades, enriched by the Etro logo placed in a central position.
Structure in curved metal pipes with Dusk Bronze finishing.
MDF top with Glossy lacquered finishings from the collection.
Etro logo col. Bronze in the center of the top.
Lacquered
Solid Color Lacquered Wood - Glossy

Clay Lacquered Wood - Glossy

Yellow Lacquered Wood - Glossy

Green Brown Lacquered Wood - Glossy

Wine Lacquered Wood - Glossy

Dolphin Lacquered Wood - Glossy

Olive Green Lacquered Wood - Glossy

Night Blue Lacquered Wood - Glossy

Powder Lacquered Wood - Glossy Ivory Lacquered Wood - Glossy
Metal
Metal Dusk Bronze - Semi-Glossy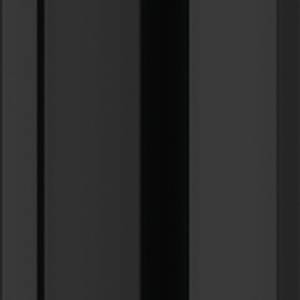 Metal Dusk Bronze - Semi-Glossy