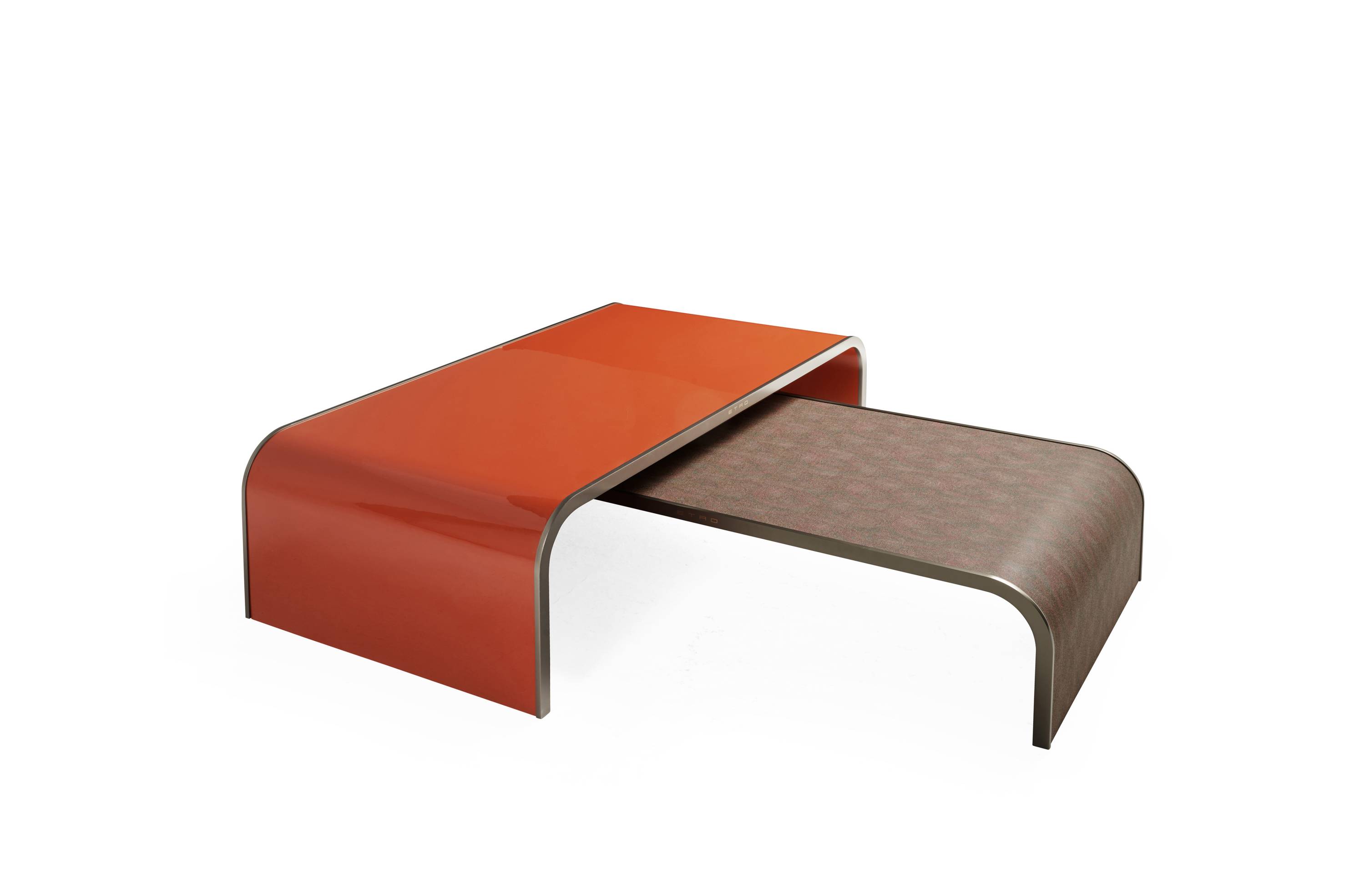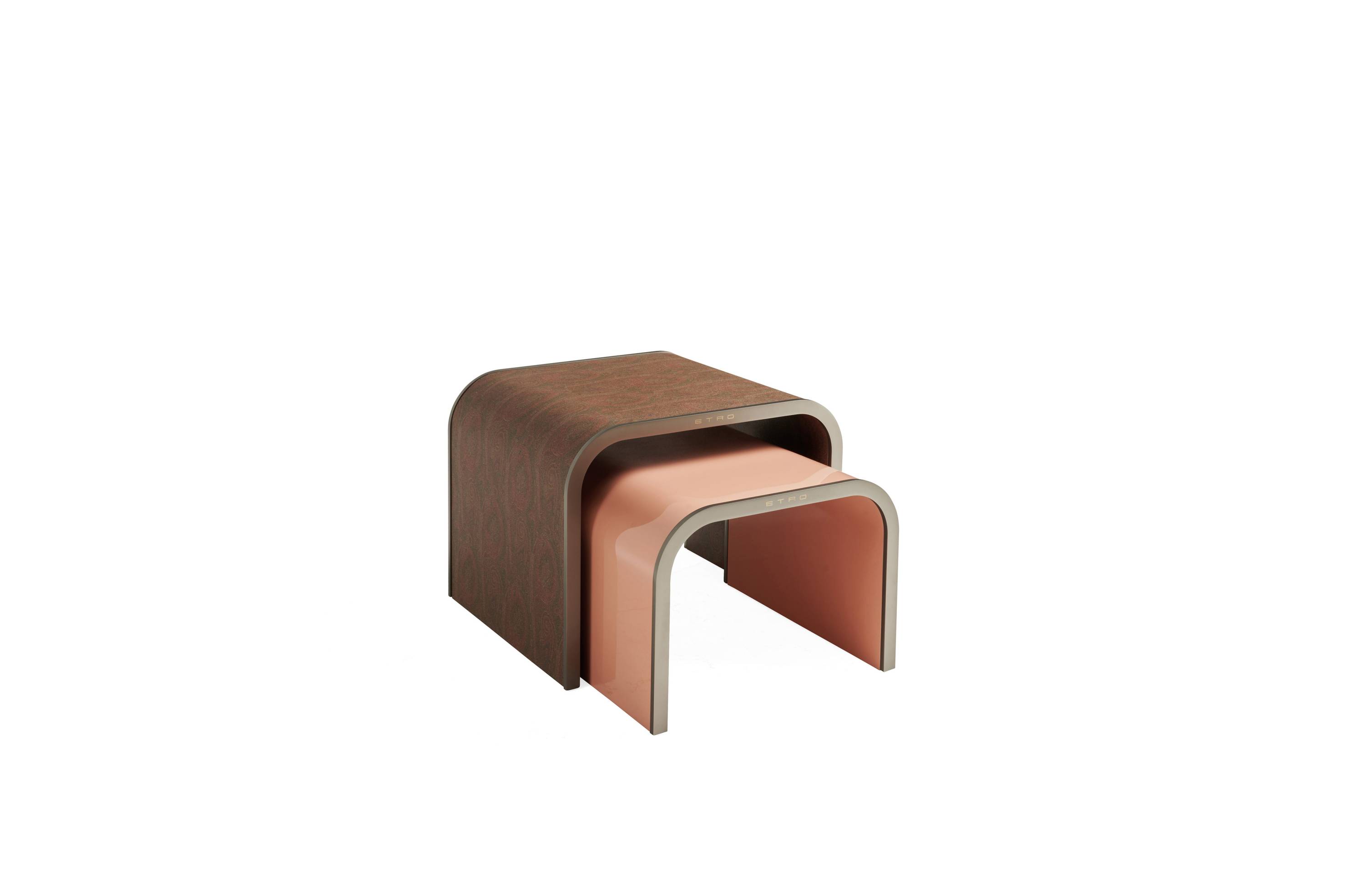 Back
FLY OVER
low table
Essential design and vintage charm for Fly Over small tables. Inspired by the 1950s mood of the furniture by the Milanese designer Gabriella Crespi, they are available in various sizes. The metal profiles with bronzed finish further enhance the lines, accentuating their minimalist aesthetics.
Structure in curved Multiflex wood and MDF with Glossy lacquered finishings from the collection or covered in coated fabric cat. B Arnica col. 19 Cuoio.
Metal profile with Dusk Bronze finishing with Etro logo (1 side).
Arnica coated fabric
Coated fabric Arnica Col. 19 Cuoio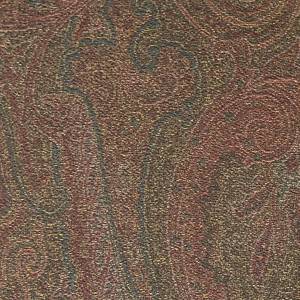 Coated fabric Arnica Col. 19 Cuoio
Lacquered
Lacquered Solid Color - Glossy

Clay Lacquered Wood - Glossy

Yellow Lacquered Wood - Glossy

Green Brown Lacquered Wood - Glossy

Wine Lacquered Wood - Glossy

Dolphin Lacquered Wood - Glossy

Olive Green Lacquered Wood - Glossy

Night Blue Lacquered Wood - Glossy

Powder Lacquered Wood - Glossy