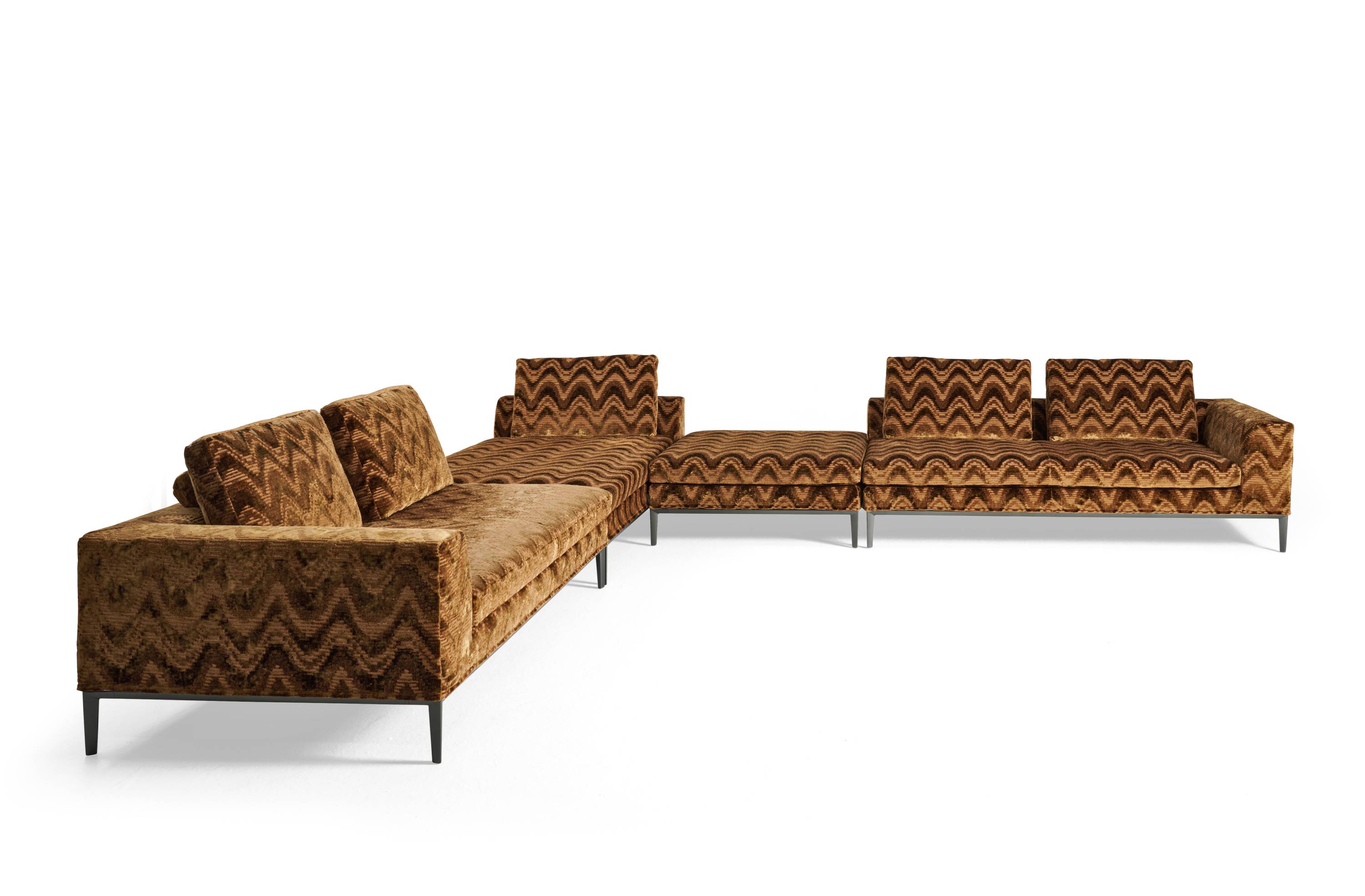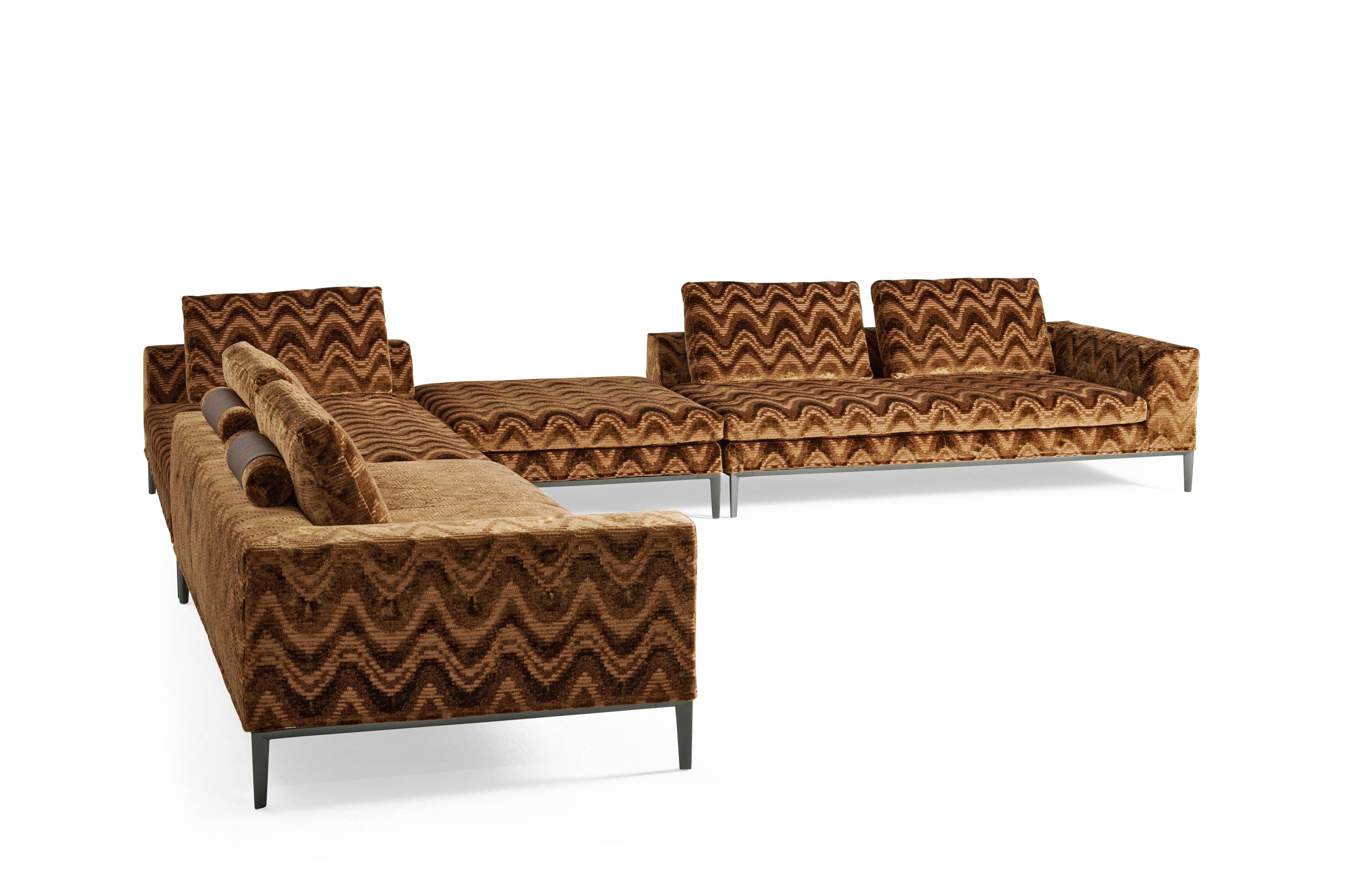 Back
EASE
2-seater sofa - 3-seater sofa - sectional sofa
A modern and essential design for the Ease modular sofa. The possibility of creating personalized combinations by associating the different modules makes this piece of furniture remarkably versatile. The presence of large cushions amplifies the feeling of comfort, while the possibility of adding storage elements, trays and small tables allows to create additional functional areas, transforming the sofa into an area of comfort and socializing.
Structure in solid poplar wood and multilayer pine wood with elastic webbing in the seats part.
Seat cushions with variable thickness high density expansive polyurethane foam and memory foam.
Back cushions in goose down with expansive polyurethane foam inserts.
Upholstery in fabric or leather from the collection.
Removable lining.
Arnica coated fabric
Coated fabric Arnica Col. 19 Cuoio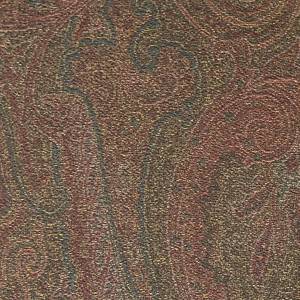 Coated fabric Arnica Col. 19 Cuoio
Fabric
Jacquard
Bouclé Wool
Velvet
Jacquard
Bouclé Wool
Velvet
Bouclé Wool
Fabric
Jacquard
Bouclé Wool
Velvet
Jacquard
Bouclé Wool
Velvet
Bouclé Wool
Fabric
Jacquard
Bouclé Wool
Velvet
Jacquard
Bouclé Wool
Velvet
Bouclé Wool