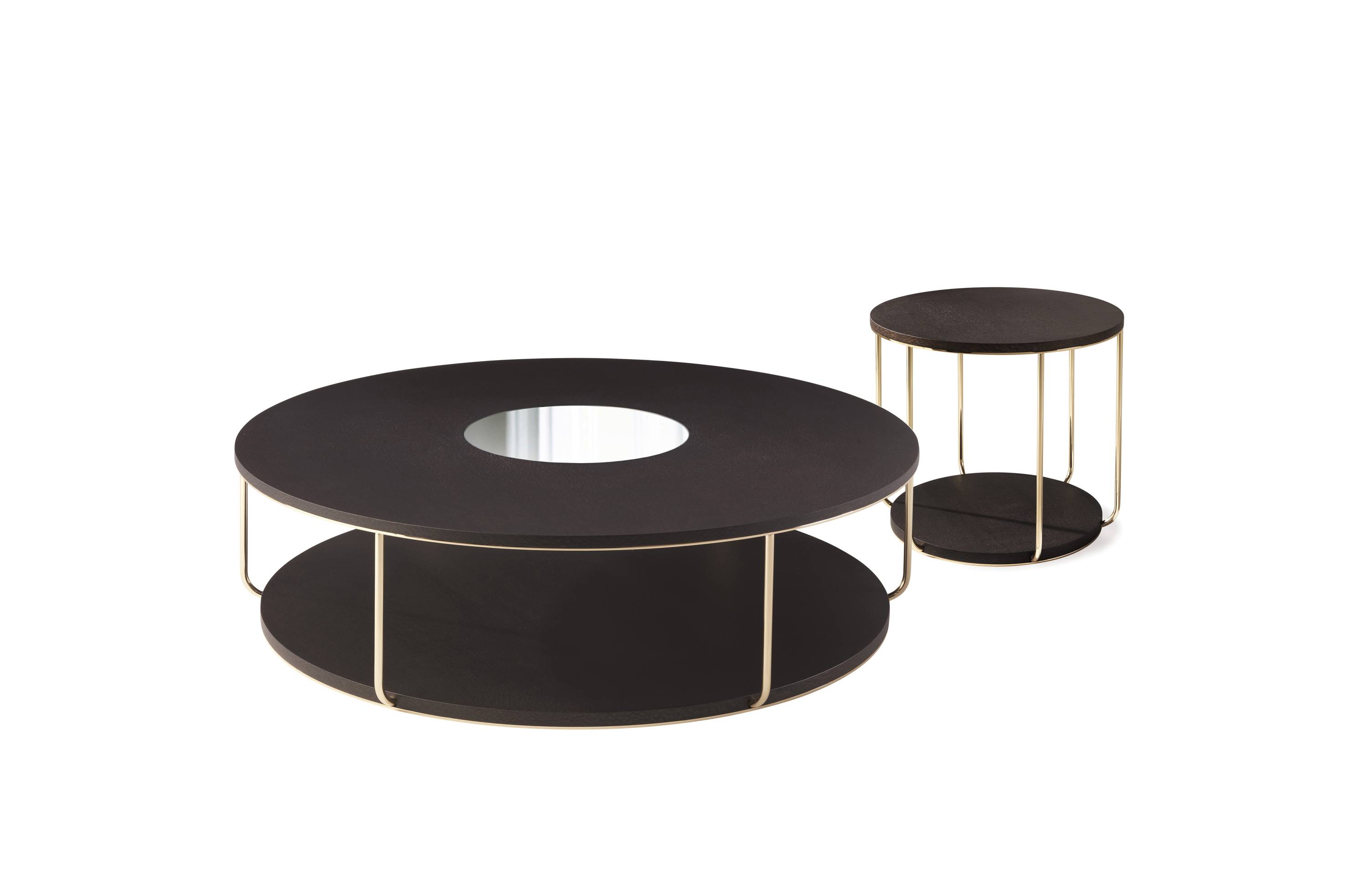 Back
AMBAR
low table
Ethnic accents and African references for the Ambar coffee table, whose structure consisting of base and top in precious Carbalho wood evokes the typical African percussion.
The decorative mirror in the center of the top adds a luminous note, as well as the thin structure in polished brass, which contrasts with the materiality of the wood making the whole lighter and elegant.
Structure in brass, polished or with Brushed Dark Bronze finishing.
Top and base in marble or onyx from the collection, or in multilayer wood veneered in essence from the collection.
Circular element Ø 38 cm in natural mirror at the centre of the table top only for central table version.
Veneered
Eucalipto / Carbalho - Matt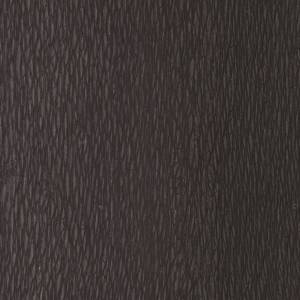 Carbalho Veneered Dyed Dark Wengé - Matt
Smoked Eucalyptus Frisé Veneered - Glossy
Smoked Eucalyptus Frisé Veneered - Semi-Glossy
Marble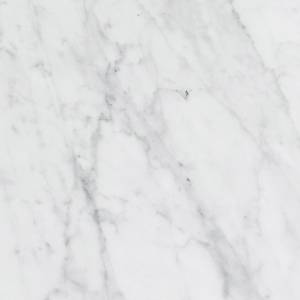 Marble Cat. A Bianco Carrara - Polished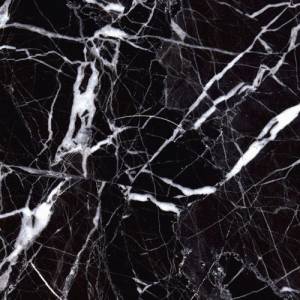 Marble Cat. A Black Marquina - Polished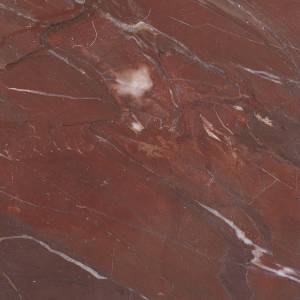 Marble Cat. A Red Napoleon - Polished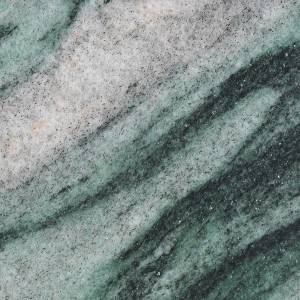 Marble Cat. A Polar Green - Polished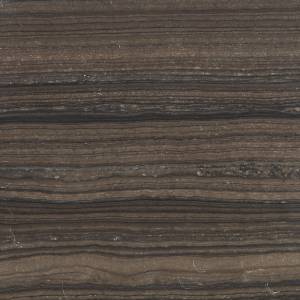 Marble Cat. A Eramosa Cross Cut - Polished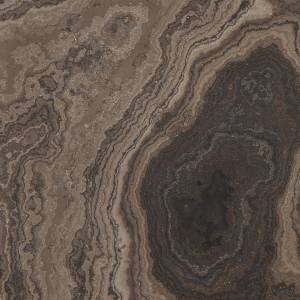 Marble Cat. A Eramosa Vein Cut - Polished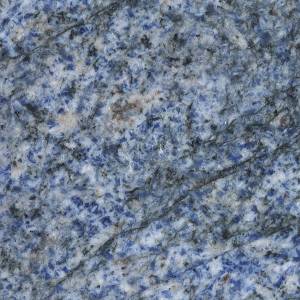 Marble Cat. B Azul Bahia - Polished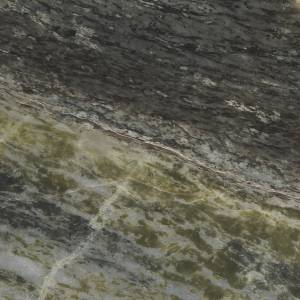 Marble Cat. B Irish Green - Polished
Onyx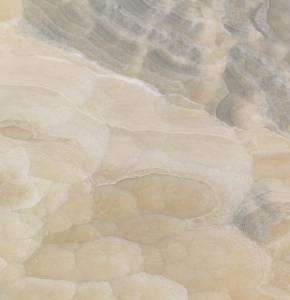 Cloudy Grey Onyx - Polished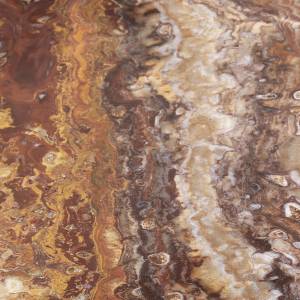 Violet Onyx - Polished
Veneered
Eucalipto / Carbalho - Matt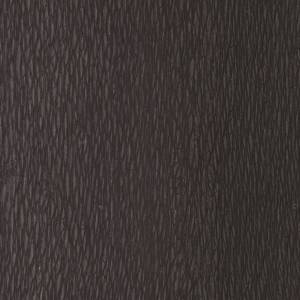 Carbalho Veneered Dyed Dark Wengé - Matt
Smoked Eucalyptus Frisé Veneered - Glossy
Smoked Eucalyptus Frisé Veneered - Semi-Glossy
Marble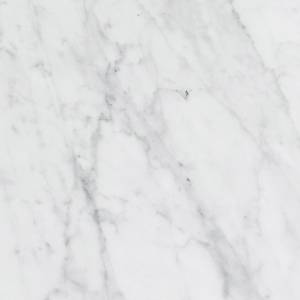 Marble Cat. A Bianco Carrara - Polished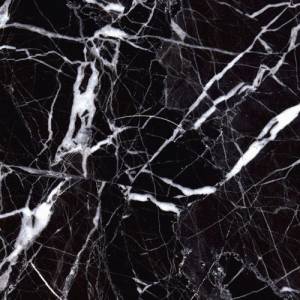 Marble Cat. A Black Marquina - Polished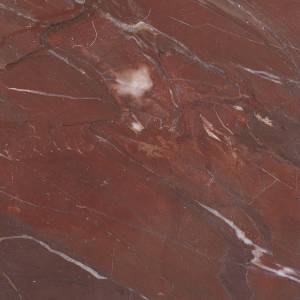 Marble Cat. A Red Napoleon - Polished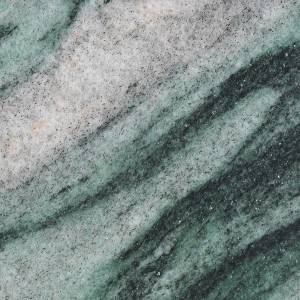 Marble Cat. A Polar Green - Polished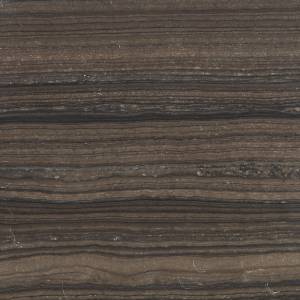 Marble Cat. A Eramosa Cross Cut - Polished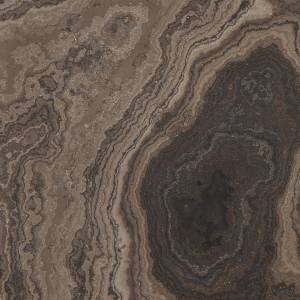 Marble Cat. A Eramosa Vein Cut - Polished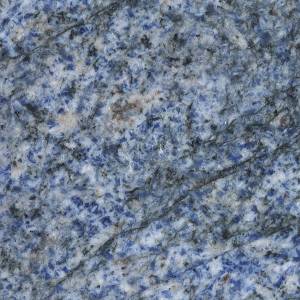 Marble Cat. B Azul Bahia - Polished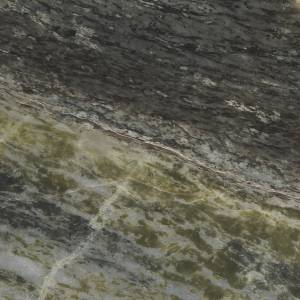 Marble Cat. B Irish Green - Polished
Onyx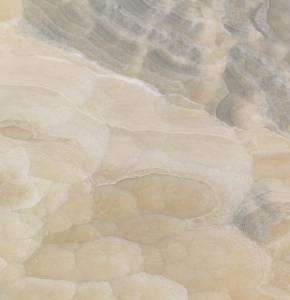 Cloudy Grey Onyx - Polished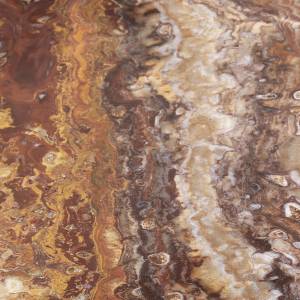 Violet Onyx - Polished
Metal
Metal Dark Bronze - Matt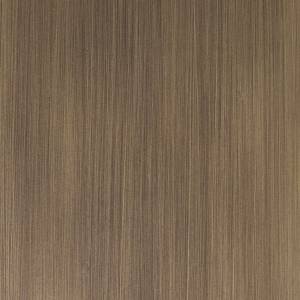 Metal Brushed Dark Bronze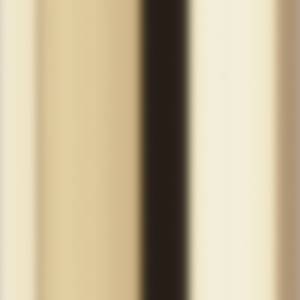 Polished Brass