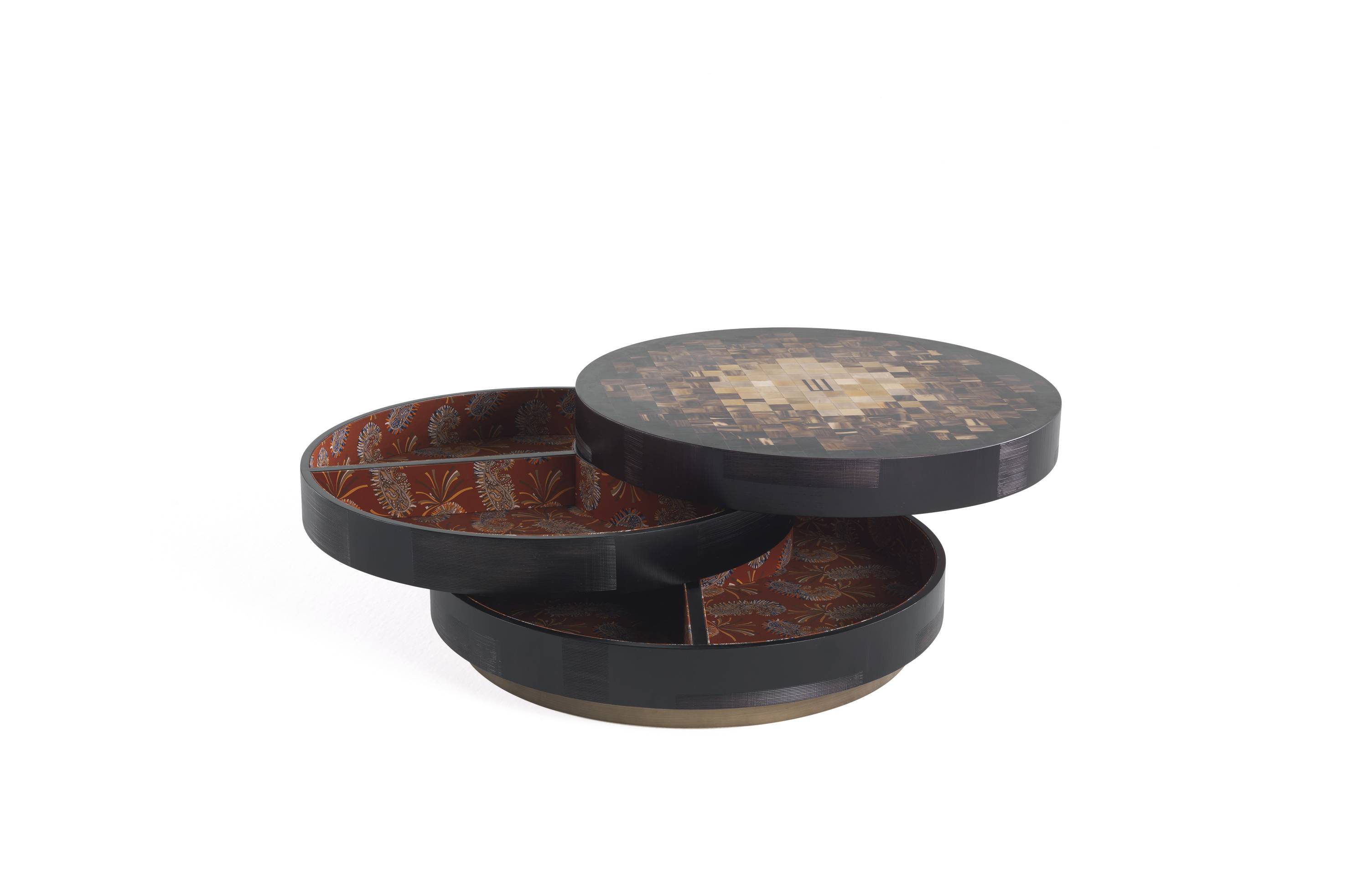 Back
ALEPPO
low table
An original small table with circular shape that hides two swivel drawers upholstered with precious fabrics of the Etro Home Interiors collection.
The structure of the table is in glossy dark wengé with spatula finish, lending the whole a rough effect of ethnic inspiration while the top is characterized by the presence of a horn inlay recreating a mosaic pattern.
Structure in curved multilayer wood lacquered Patinated Gold Liquid Metal or lacquered matt Ivory / semi-glossy Patinated Dark Wengé with spatula finishing or Solid Colours matt lacquered.
Top decorated with ox horn inlay only with semi-glossy Patinated Dark Wengé spatula finishings.
Two swivel compartments, with inner cover in fabric from the collection.
Base in multilayer wood lacquered Brushed Dark Bronze.
Lacquered
Liquid Metal Lacquered - Glossy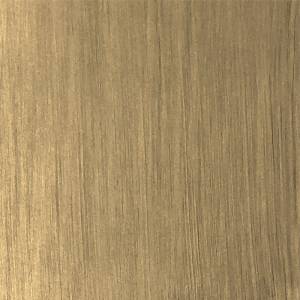 Patinated Gold Liquid Metal Lacquered Wood - Glossy
Lacquered Solid Color - Matt Black Lacquered Wood - Matt
Red Lacquered Wood - Matt Cherry Red Lacquered Wood - Matt Ivory Lacquered Wood - Matt
Patinated Lacquered With Spatula Finishing - Semi-Glossy
Patinated Dark Wengé Lacquered Wood With Spatula Finishing - Semi-Glossy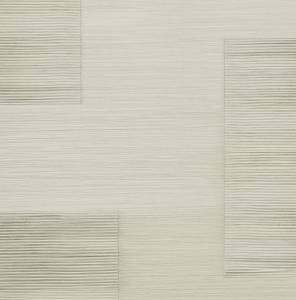 Ivory Lacquered Wood With Spatula Finishing - Matt
Wood + Inlay
Ox Horn Inlay - Semi-Glossy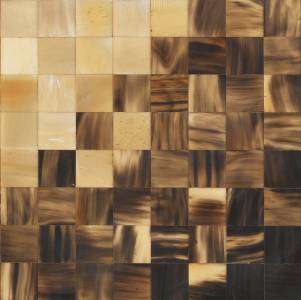 Wood With Ox Horn Inlay - Semi-Glossy
Lacquered
Liquid Metal Lacquered - Glossy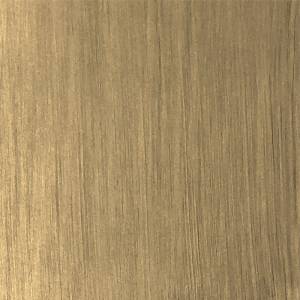 Patinated Gold Liquid Metal Lacquered Wood - Glossy
Lacquered Solid Color - Matt Black Lacquered Wood - Matt
Red Lacquered Wood - Matt Cherry Red Lacquered Wood - Matt Ivory Lacquered Wood - Matt
Patinated Lacquered With Spatula Finishing - Semi-Glossy
Patinated Dark Wengé Lacquered Wood With Spatula Finishing - Semi-Glossy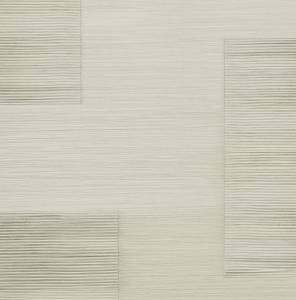 Ivory Lacquered Wood With Spatula Finishing - Matt
Lacquered
Brushed Dark Bronze Lacquered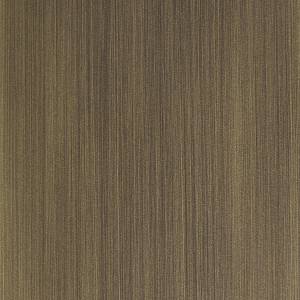 Brushed Dark Bronze Lacquered Wood
Lacquered Solid Color - Glossy/Semi-Glossy Black Lacquered Wood - Glossy
Fabric
Canvas
Jacquard
Linen
Printed fabric
Velvet