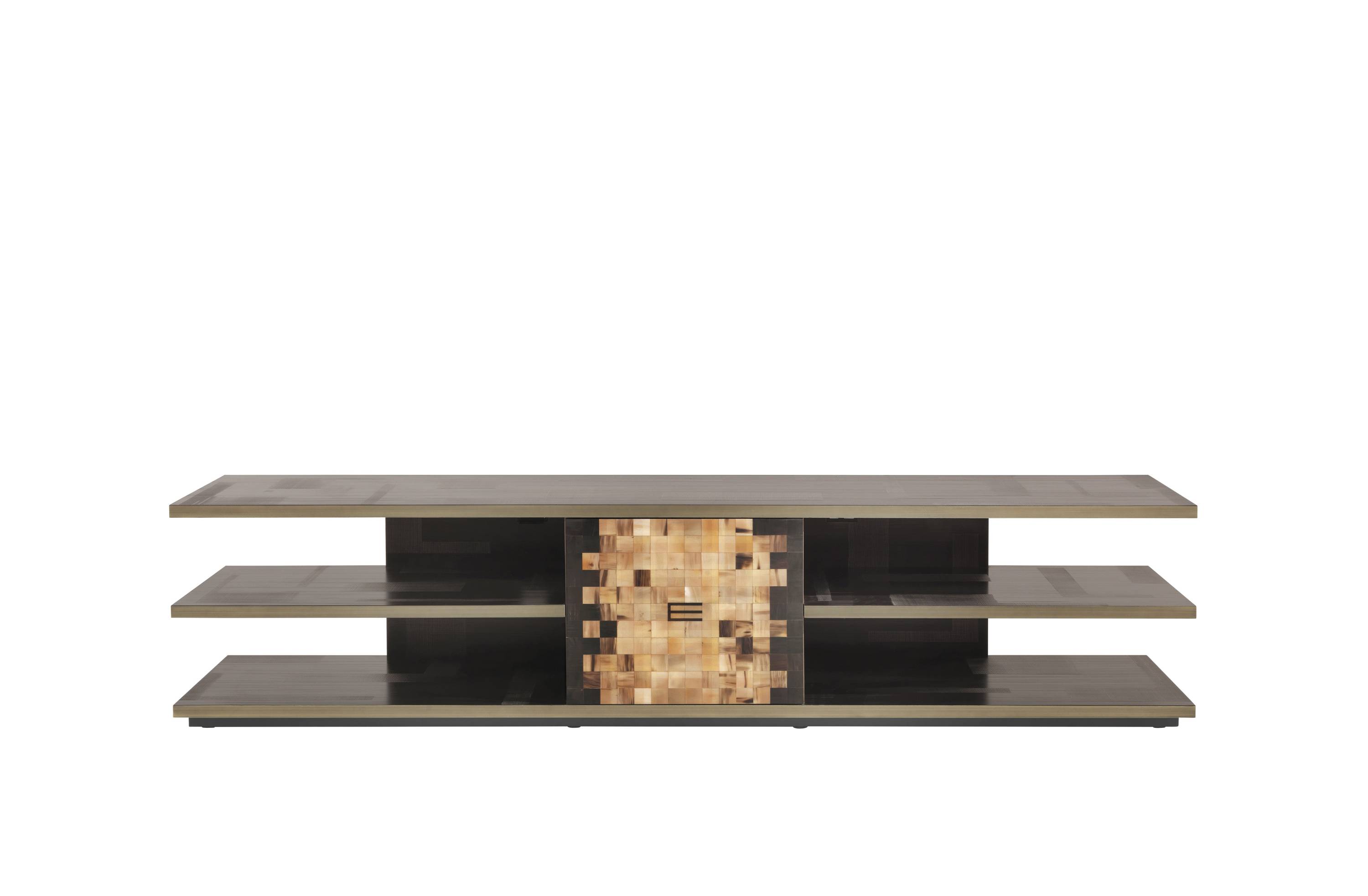 Back
ALEPPO
TV holder
Outstanding craftsmanship, ethnic inspiration and simplicity of the lines: the Aleppo tv holder, with its structure, top and shelves in wood is enriched with metal profiles and central door with horn inlay decoration.
Structure in wood semi-glossy Patinated Dark Wengé lacquered with spatula finishing or matt Ivory lacquered with spatula finishing or veneered in essence from the collection.
Wooden profiles in Brushed Dark Bronze lacquered finishing.
Central door in wood decorated with Ox Horn inlay not available for matt Ivory with spatula finishing structure.
Lacquered
Patinated Lacquered With Spatula Finishing - Semi-Glossy
Patinated Dark Wengé Lacquered Wood With Spatula Finishing - Semi-Glossy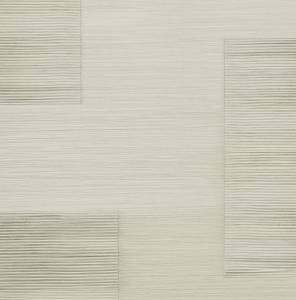 Ivory Lacquered Wood With Spatula Finishing - Matt
Veneered
Eucalipto / Carbalho - Matt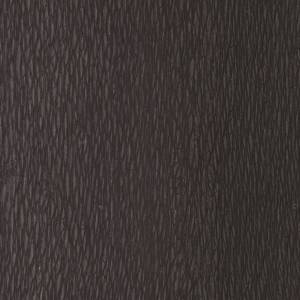 Carbalho Veneered Dyed Dark Wengé - Matt
Smoked Eucalyptus Frisé Veneered - Glossy
Smoked Eucalyptus Frisé Veneered - Semi-Glossy
Wood + Inlay
Ox Horn Inlay - Semi-Glossy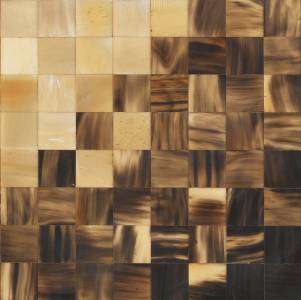 Wood With Ox Horn Inlay - Semi-Glossy
Lacquered
Patinated Lacquered With Spatula Finishing - Semi-Glossy
Patinated Dark Wengé Lacquered Wood With Spatula Finishing - Semi-Glossy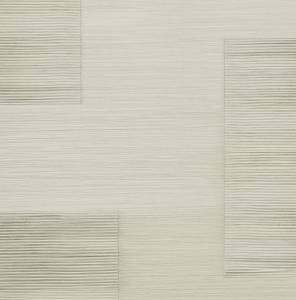 Ivory Lacquered Wood With Spatula Finishing - Matt
Veneered
Eucalipto / Carbalho - Matt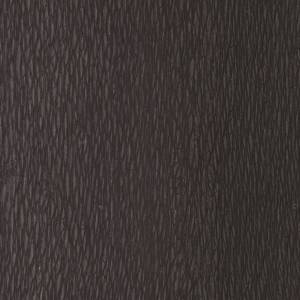 Carbalho Veneered Dyed Dark Wengé - Matt
Smoked Eucalyptus Frisé Veneered - Glossy
Smoked Eucalyptus Frisé Veneered - Semi-Glossy
Lacquered
Brushed Dark Bronze Lacquered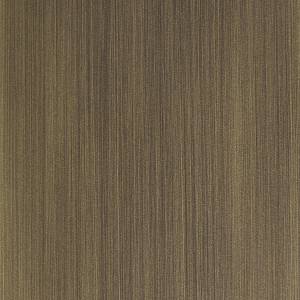 Brushed Dark Bronze Lacquered Wood