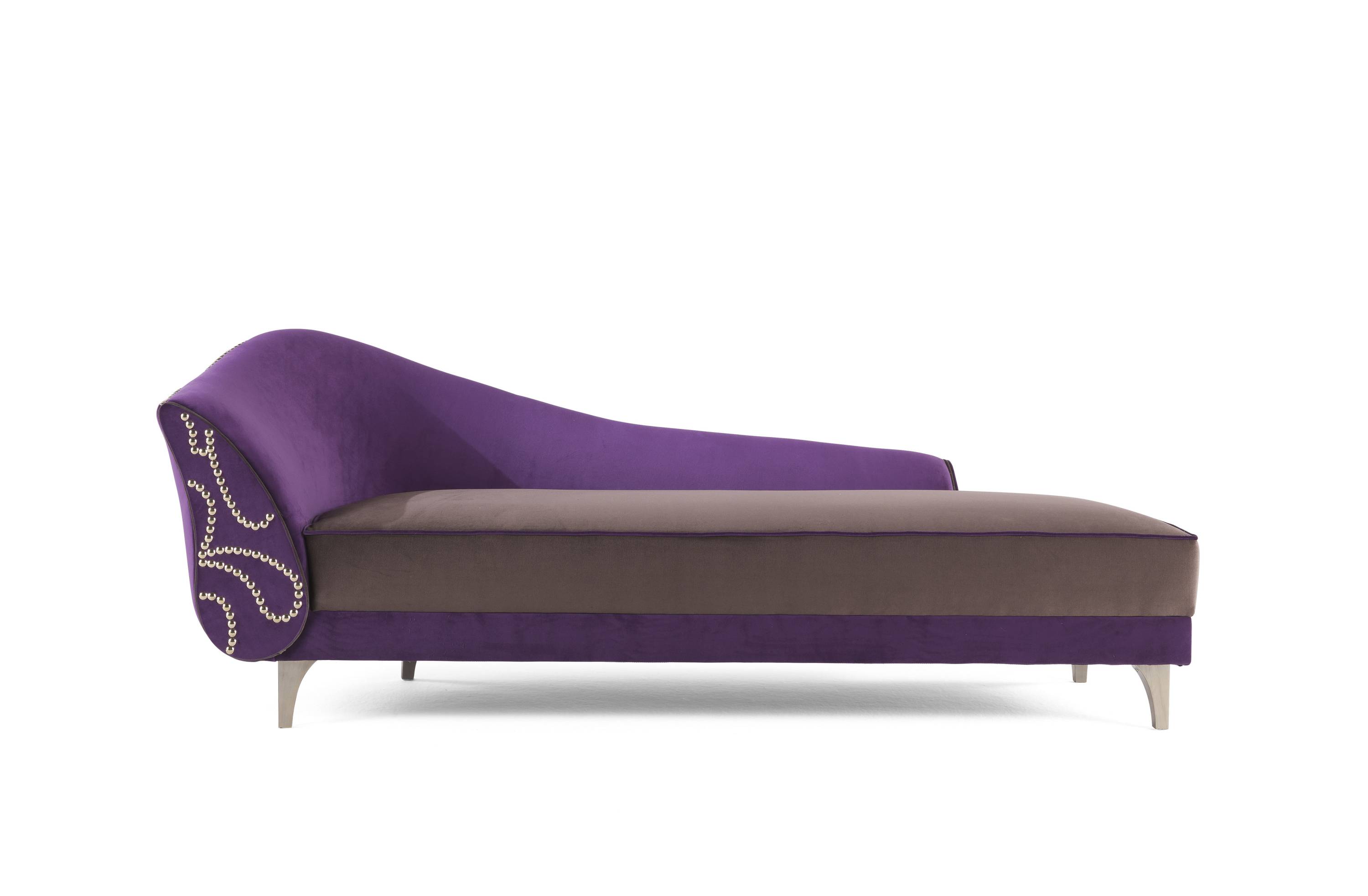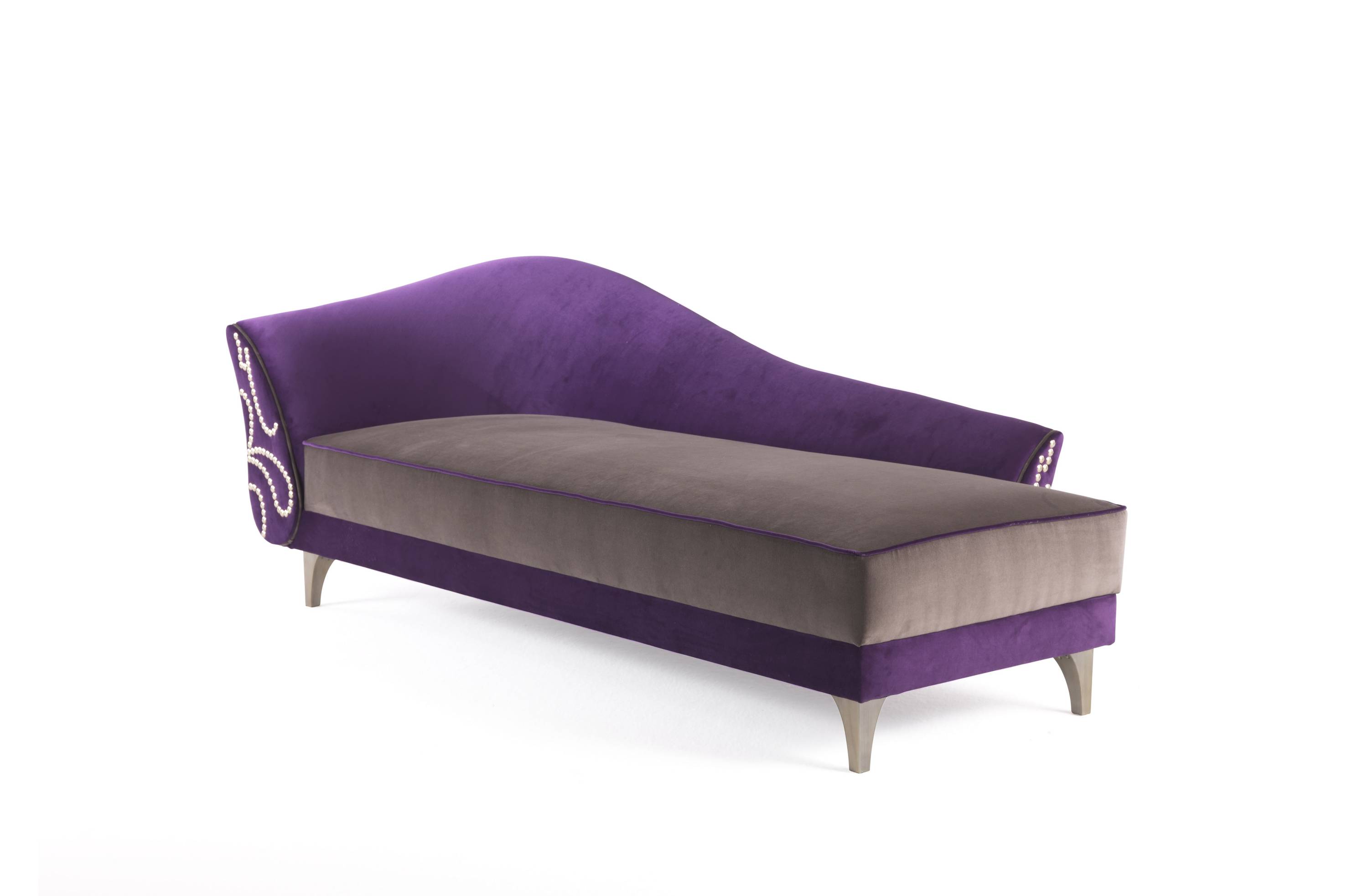 Back
AGRA
dormeuse
A sumptuous dormeuse evoking an incredible journey towards faraway lands. The shape of the paisley, the sinuous palm motif, milestone of the Etro world, can be found in the armrest, enhanced by the contrast velvet piping and in the decorative nails recreating the profile of the drop.
Structure in wood and foam.
Upholstery in fabric or leather from the collection.
Feet in Patinated Gold Liquid Metal lacquered wood.
Ornamental nails in Gold finishing.
Leather
Cavallino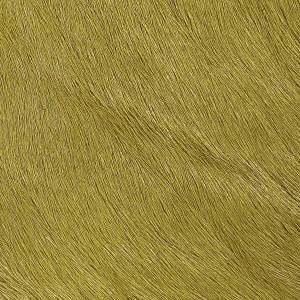 Col. 1 Mustard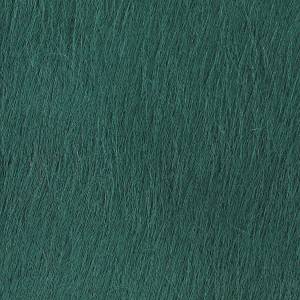 Col. 2 Dark Torquoise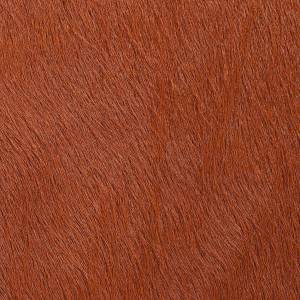 Col. 3 Orange
Hard leather Col. 1 Cherry Col. 2 Chestnut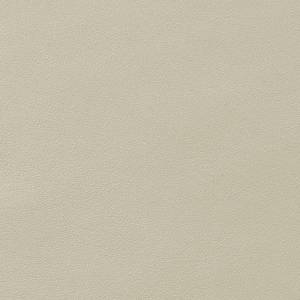 Col. 3 Milk Col. 4 Camel
Aniline leather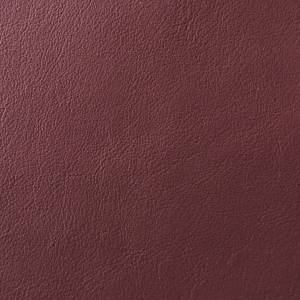 Col. 1 Cherry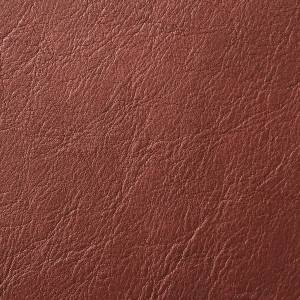 Col. 1 Brick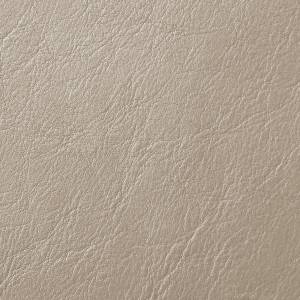 Col. 2 Greige
Printed nubuck leather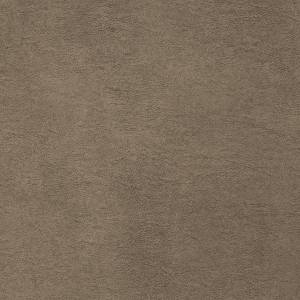 Col. 1 Khaki
Nubuck leather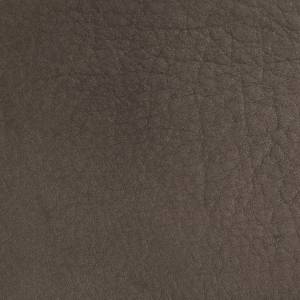 Col. 1 Brown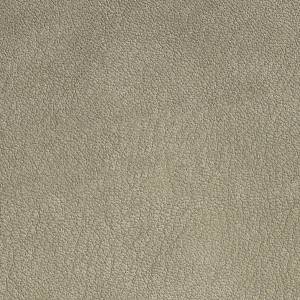 Col. 2 Beige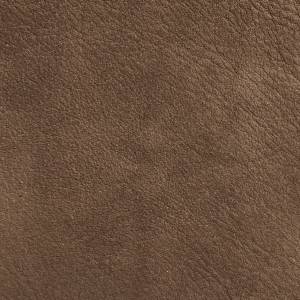 Col. 3 Nut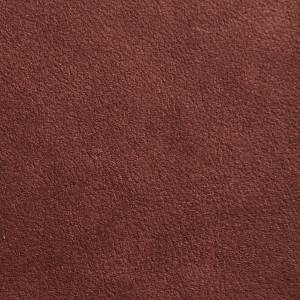 Col. 4 Marsala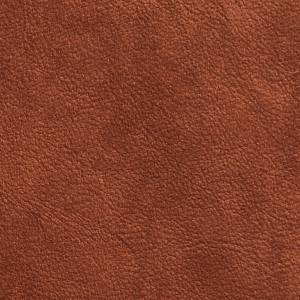 Col. 5 Rust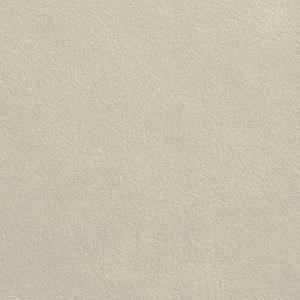 Col. 6 Frost
Fabric
Canvas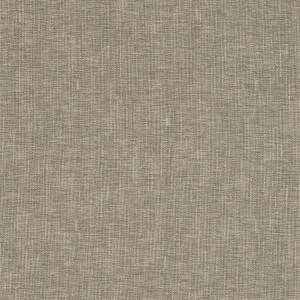 Col. 1 Rope
Martindale: 20000
Compositions:
CO: 41%
VI: 21%
PL: 17%
PC: 12%
LI: 9%
Jacquard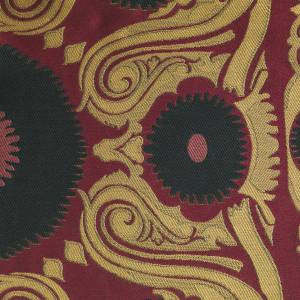 Col. 1 Nomad
Martindale: 12000
Compositions: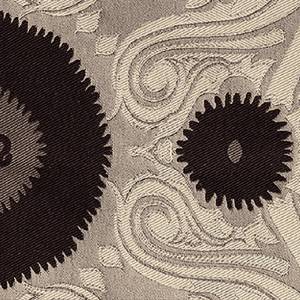 Col. 2 Smoke
Martindale: 12000
Compositions: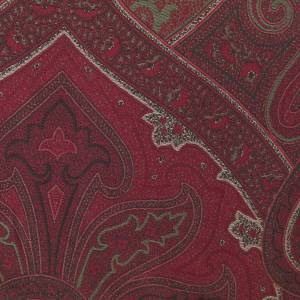 Col. 1 Nomad
Martindale: 3000
Compositions: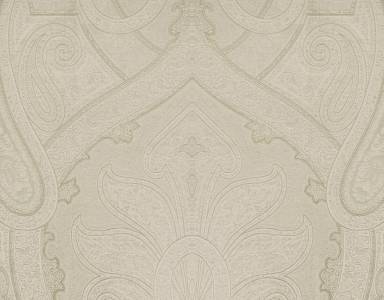 Col. 3 Beige
Martindale: 3000
Compositions: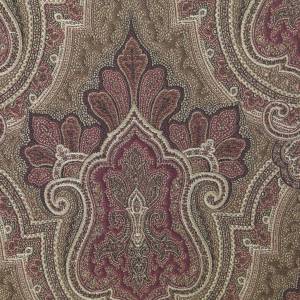 Col. 1 Paradox
Martindale: 12000
Compositions: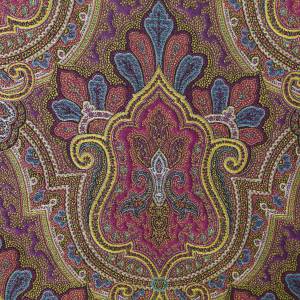 Col. 2 Overdose
Martindale: 12000
Compositions: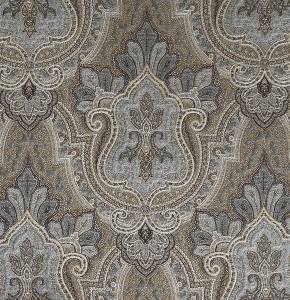 Col. 3 Mystic
Martindale: 12000
Compositions: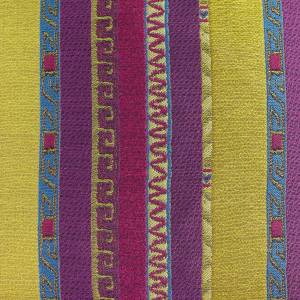 Col. 1 Overdose
Martindale: 12000
Compositions: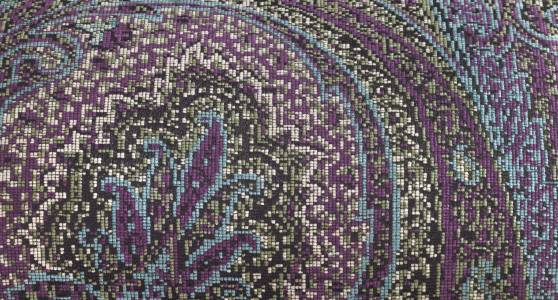 Col. 1 Vicia
Martindale: 13000
Compositions: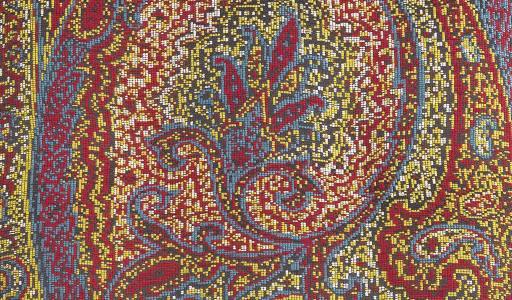 Col. 2 Crimson
Martindale: 13000
Compositions: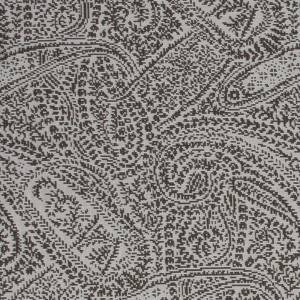 Col. 3 Sand
Martindale: 8600
Compositions: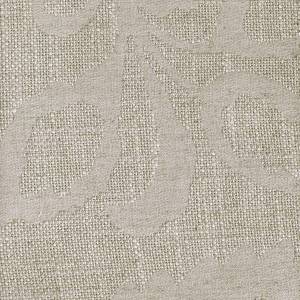 Col. 1 Ecru
Martindale: 28000
Compositions: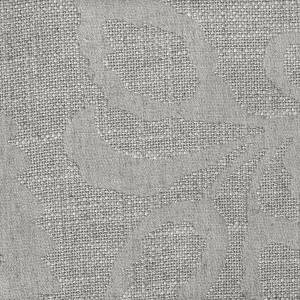 Col. 2 Grey
Martindale: 28000
Compositions: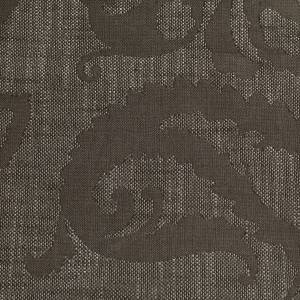 Col. 3 Brown
Martindale: 28000
Compositions: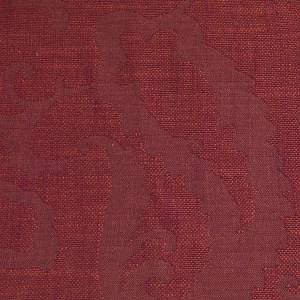 Col. 4 Red
Martindale: 28000
Compositions: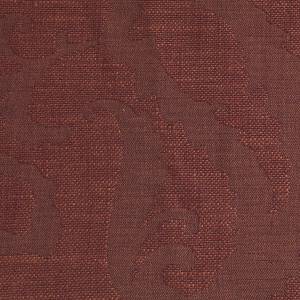 Col. 5 Brick
Martindale: 28000
Compositions: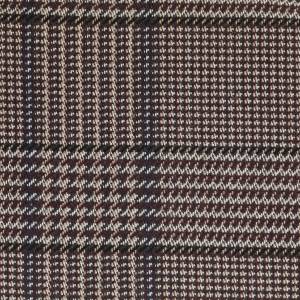 Col. 1 Paradox
Martindale: 40000
Compositions:
WO: 58%
PL: 20%
PA: 19%
CO: 3%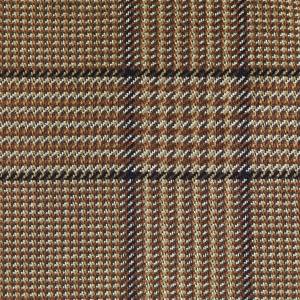 Col. 1 Nomad
Martindale: 5000
Compositions: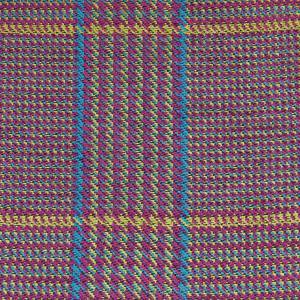 Col. 2 Overdose
Martindale: 5000
Compositions: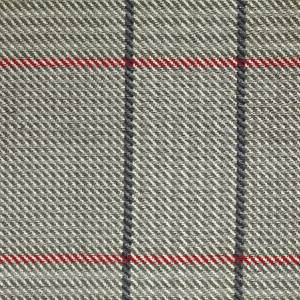 Col. 3 Mystic
Martindale: 5000
Compositions: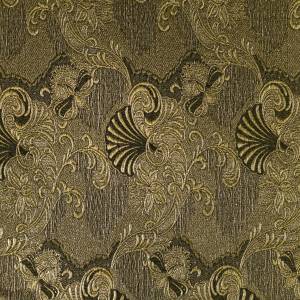 Col. 5801 Mystic
Compositions:
PC: 43%
WO: 32%
MF: 11%
SE: 10%
PA: 4%
Linen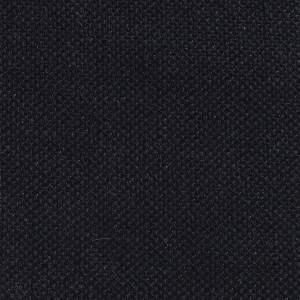 Col. 1 Black
Martindale: 45000
Compositions: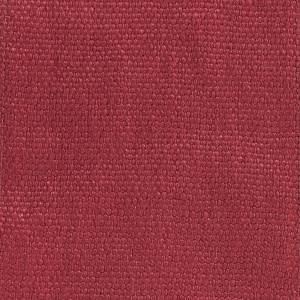 Col. 1 Red
Martindale: 40000
Compositions: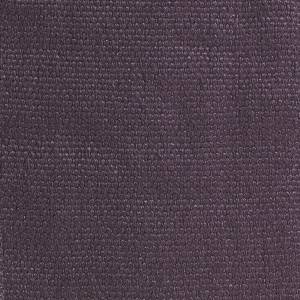 Col. 2 Dark Violet
Martindale: 40000
Compositions: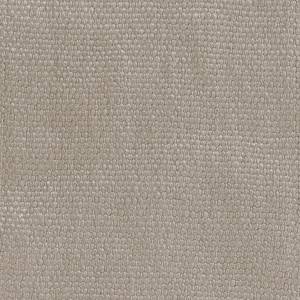 Col. 3 Greige
Martindale: 40000
Compositions: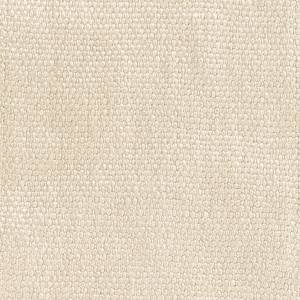 Col. 4 Ivory
Martindale: 40000
Compositions: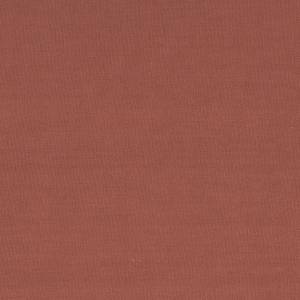 Col. 5 Coral
Martindale: 40000
Compositions:
Printed fabric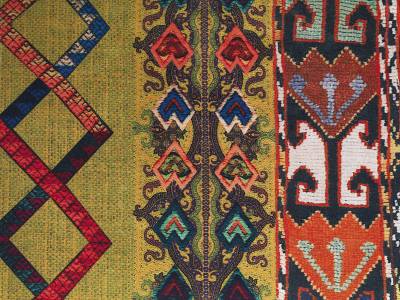 Col. 1 Base
Martindale: 20000
Compositions: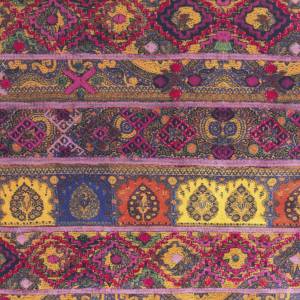 Col. 1 Base
Martindale: 20000
Compositions: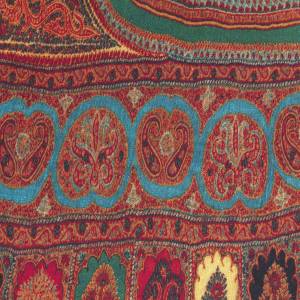 Col. 1 Base
Martindale: 20000
Compositions: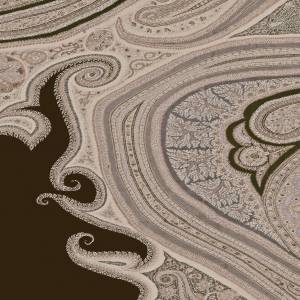 Col. 3 Base Beige
Martindale: 20000
Compositions: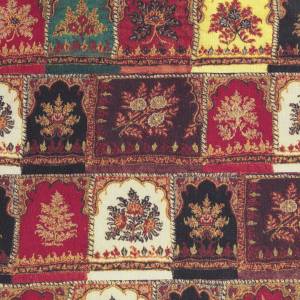 Col. 1 Base
Martindale: 20000
Compositions: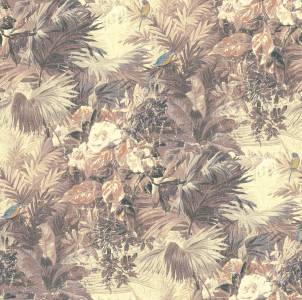 Col. 1 Champagne
Martindale: 18000
Compositions: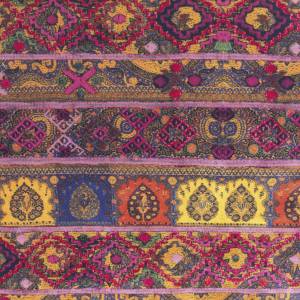 Col. 1 Velvet
Martindale: 70000
Compositions: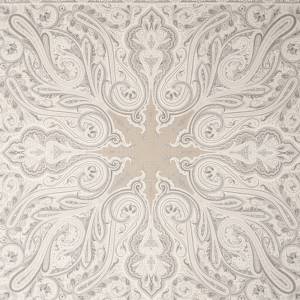 Col. 1 Rice
Martindale: 20000
Compositions: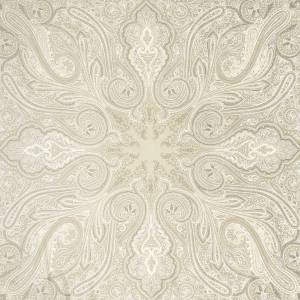 Col. 2 Greige
Martindale: 20000
Compositions: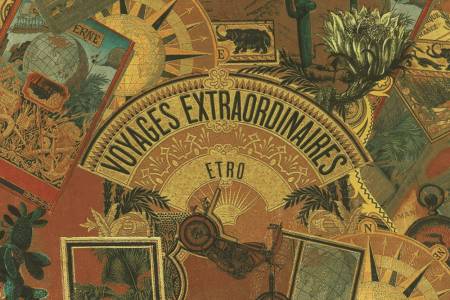 Col. 1 Soleil
Martindale: 70000
Compositions: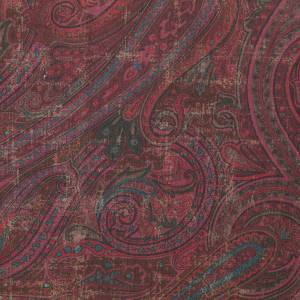 Col. 1 Nomad
Martindale: 20000
Compositions: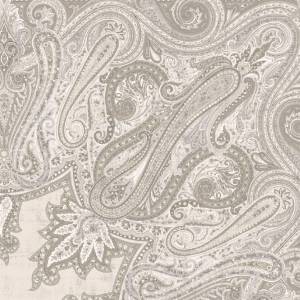 Col. 2 Greige
Martindale: 20000
Compositions: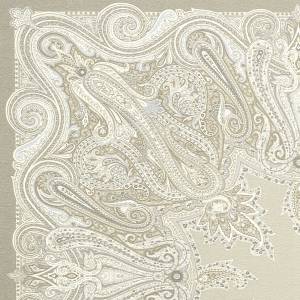 Col. 2 Greige
Martindale: 20000
Compositions: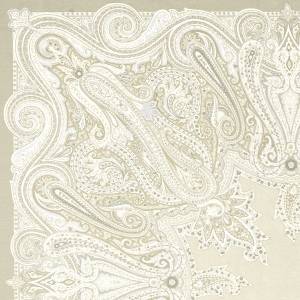 Col. 2 Greige
Martindale: 20000
Compositions:
Velvet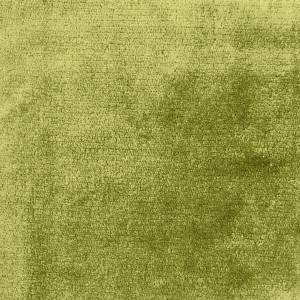 Col. 1 Bean
Martindale: 30000
Compositions: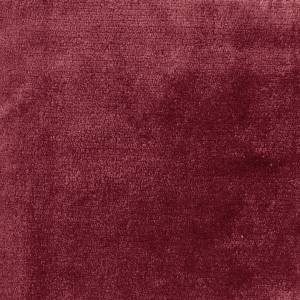 Col. 2 Scarlet
Martindale: 30000
Compositions: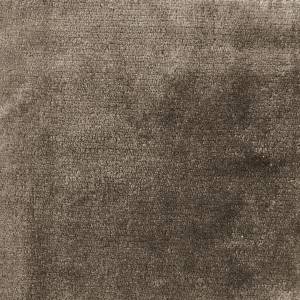 Col. 3 Taupe
Martindale: 30000
Compositions: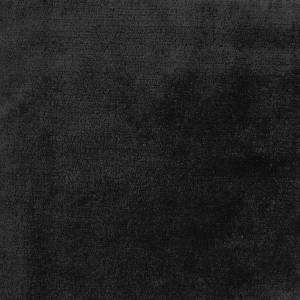 Col. 4 Black
Martindale: 30000
Compositions: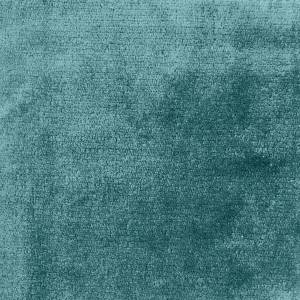 Col. 5 Pine
Martindale: 30000
Compositions: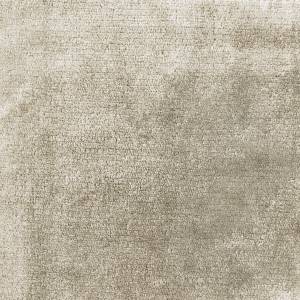 Col. 6 Cream
Martindale: 30000
Compositions: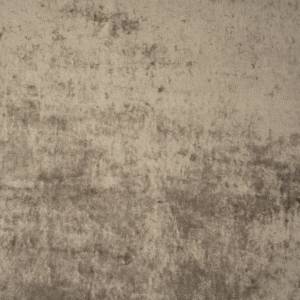 Col. 7 Bamboo
Martindale: 30000
Compositions: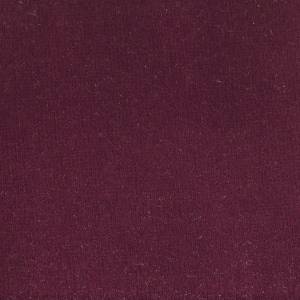 Col. 1 Raisin
Martindale: 20000
Compositions: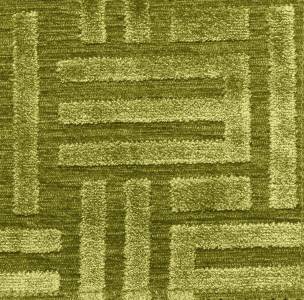 Col. 1 Bean
Martindale: 20000
Compositions: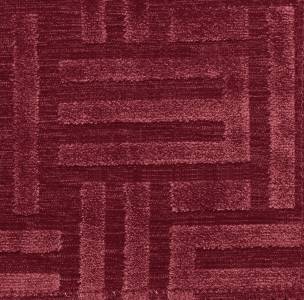 Col. 2 Scarlet
Martindale: 20000
Compositions:
Col. 3 Taupe
Martindale: 20000
Compositions: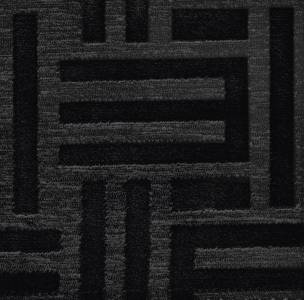 Col. 4 Black
Martindale: 20000
Compositions:
Col. 5 Pine
Martindale: 20000
Compositions: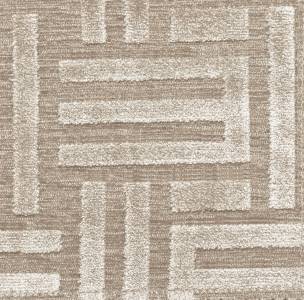 Col. 6 Cream
Martindale: 20000
Compositions: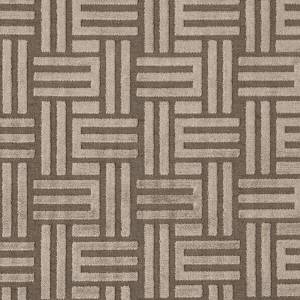 Col. 7 Bamboo
Martindale: 20000
Compositions: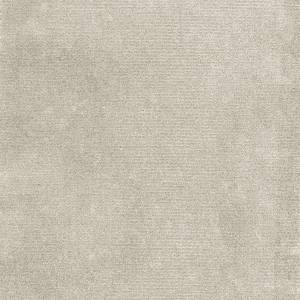 Col. 1 Rice
Martindale: 100000
Compositions: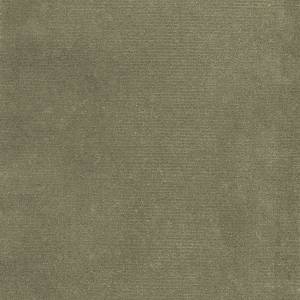 Col. 2 Sage
Martindale: 100000
Compositions: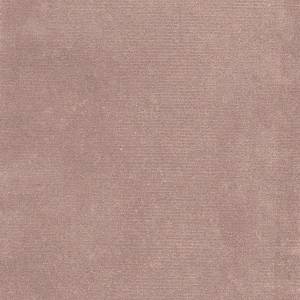 Col. 3 Lotus
Martindale: 100000
Compositions: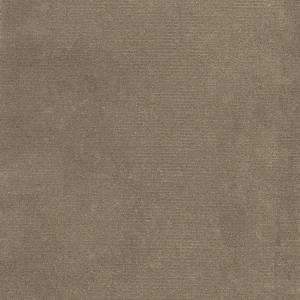 Col. 4 Khaki
Martindale: 100000
Compositions: Col. 1 Black
Martindale: 50000
Compositions:
Col. 10 Turquoise
Martindale: 50000
Compositions: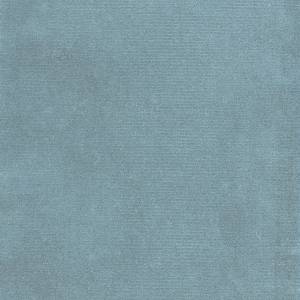 Col. 11 Sky
Martindale: 50000
Compositions: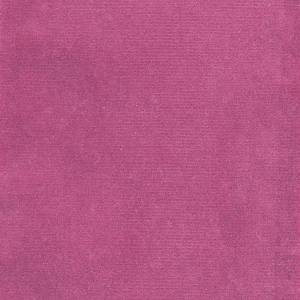 Col. 12 Pink
Martindale: 50000
Compositions: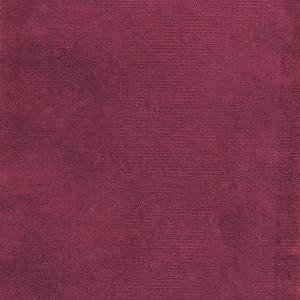 Col. 13 Begonia
Martindale: 50000
Compositions: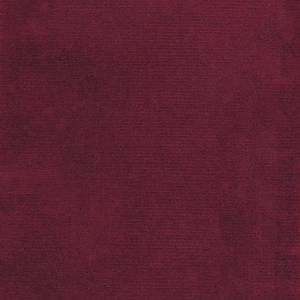 Col. 14 Gerbera
Martindale: 50000
Compositions: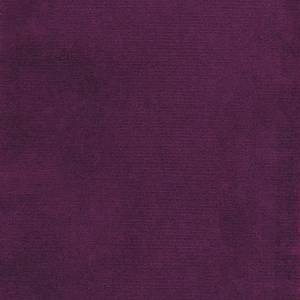 Col. 15 Cardinal
Martindale: 50000
Compositions: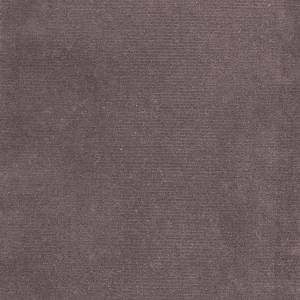 Col. 16 Almond
Martindale: 50000
Compositions: Col. 17 Moka
Martindale: 50000
Compositions: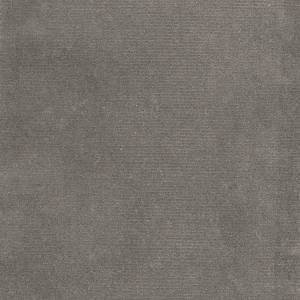 Col. 18 Smoke
Martindale: 50000
Compositions: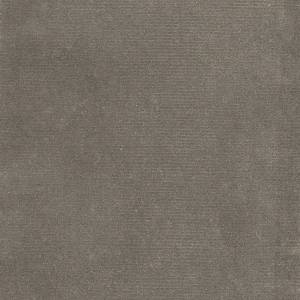 Col. 19 Ash
Martindale: 50000
Compositions: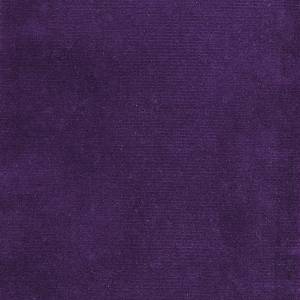 Col. 2 Violet
Martindale: 50000
Compositions: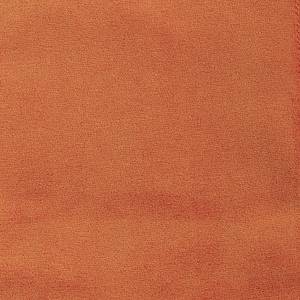 Col. 20 Jam
Martindale: 50000
Compositions:
Col. 21 Teal
Martindale: 50000
Compositions: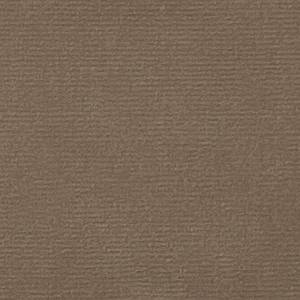 Col. 22 Caramel
Martindale: 50000
Compositions: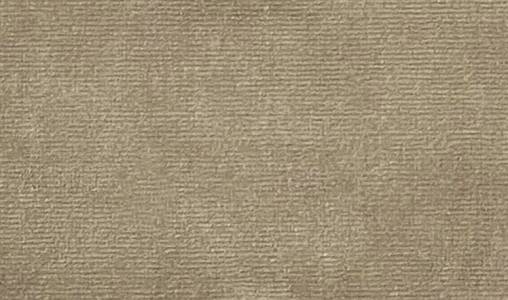 Col. 23 Rope
Martindale: 50000
Compositions: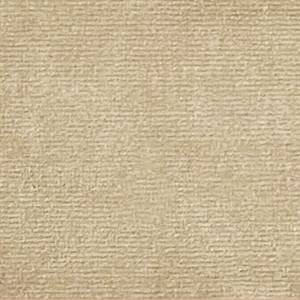 Col. 24 Ivory
Martindale: 50000
Compositions: Col. 3 Red
Martindale: 50000
Compositions: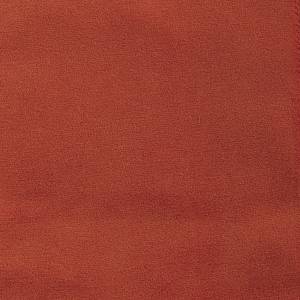 Col. 4 Orange
Martindale: 50000
Compositions: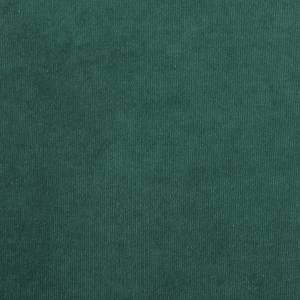 Col. 5 Dark Torquoise
Martindale: 50000
Compositions: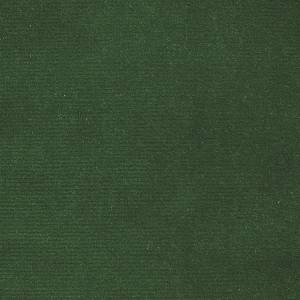 Col. 6 Dark Green
Martindale: 50000
Compositions:
Col. 7 Acid Green
Martindale: 50000
Compositions: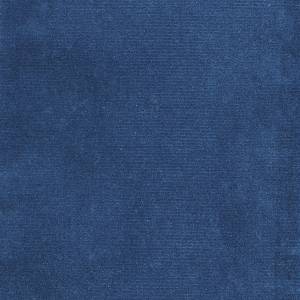 Col. 8 Baltic
Martindale: 50000
Compositions: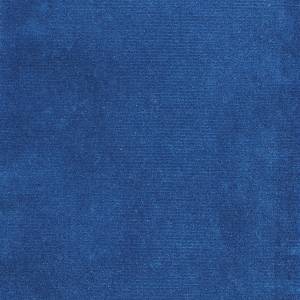 Col. 9 Blue
Martindale: 50000
Compositions:
Lacquered
Liquid Metal Lacquered - Glossy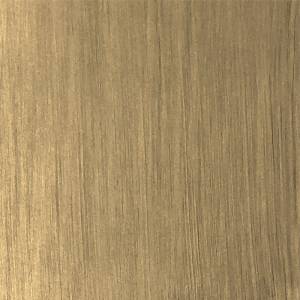 Patinated Gold Liquid Metal Lacquered Wood - Glossy